Graduate Housing
Live, study, work and explore at the heart of the nation's capital when you take advantage of Georgetown University's graduate housing at 55 H Street N.W. Located just a few blocks from the U.S. Capitol, Union Station and Capital One Arena and numerous transportation options, 55 H St. is a launching pad to match your educational, community and housing needs.
Limited-Time Special Opening Rate Announced
For a limited time, the rate for a single-bedroom in a brand-new four-resident unit has been reduced to $1500/month from $1,826/month. – Rate reduction/month: $326/month – Savings for 9 mo. HOA: $2,934 – Savings for 12 mo. HOA: $3,912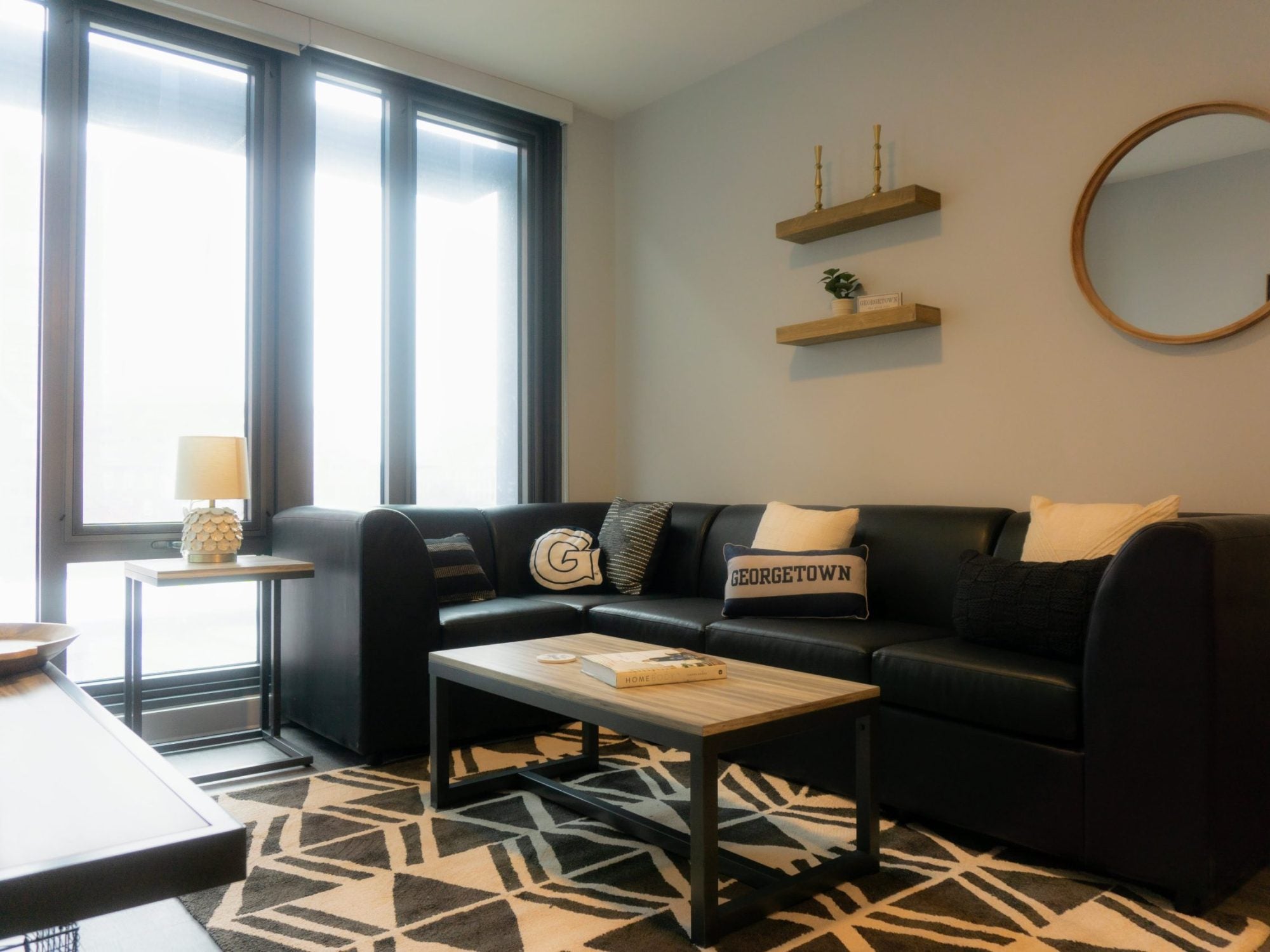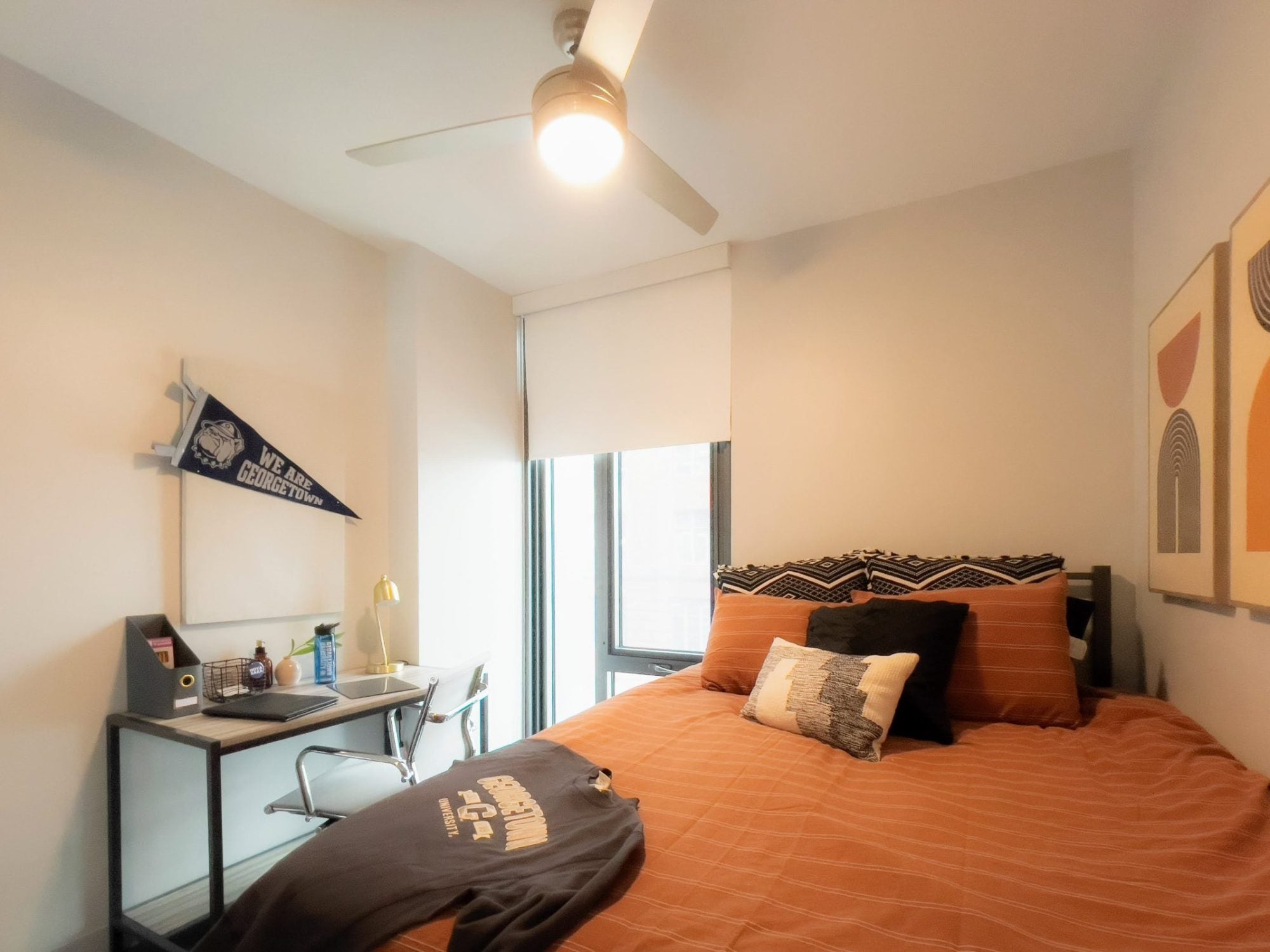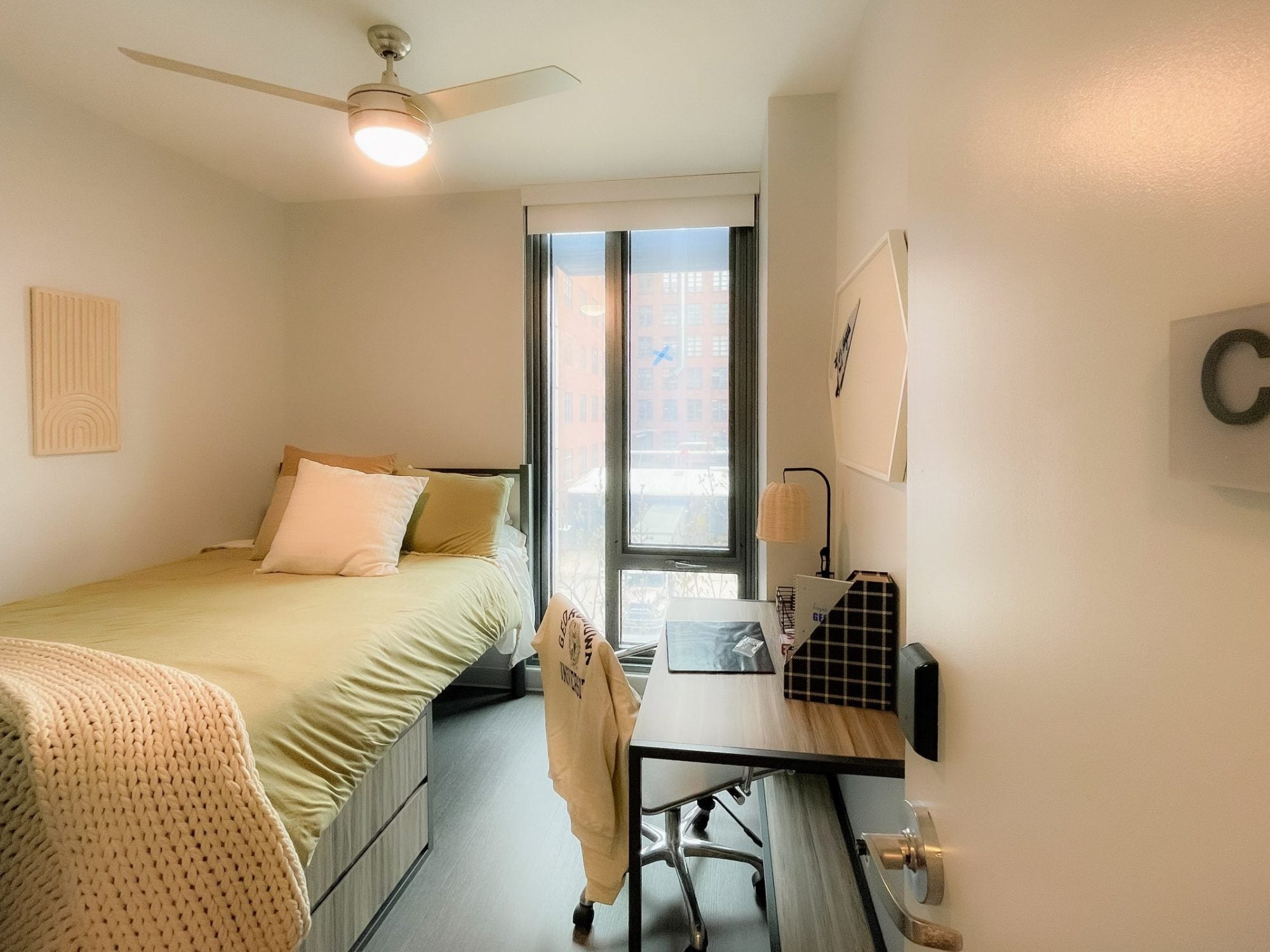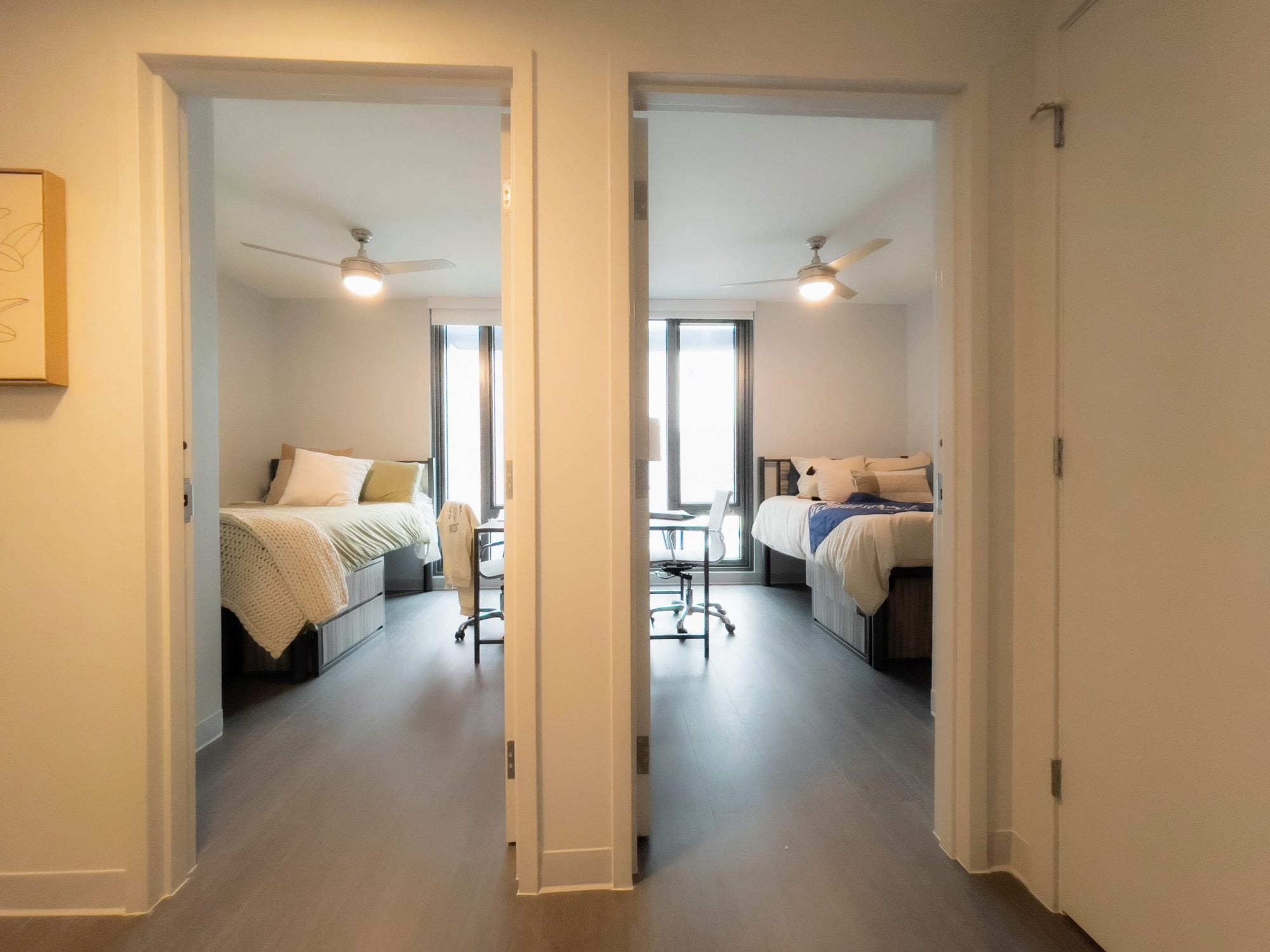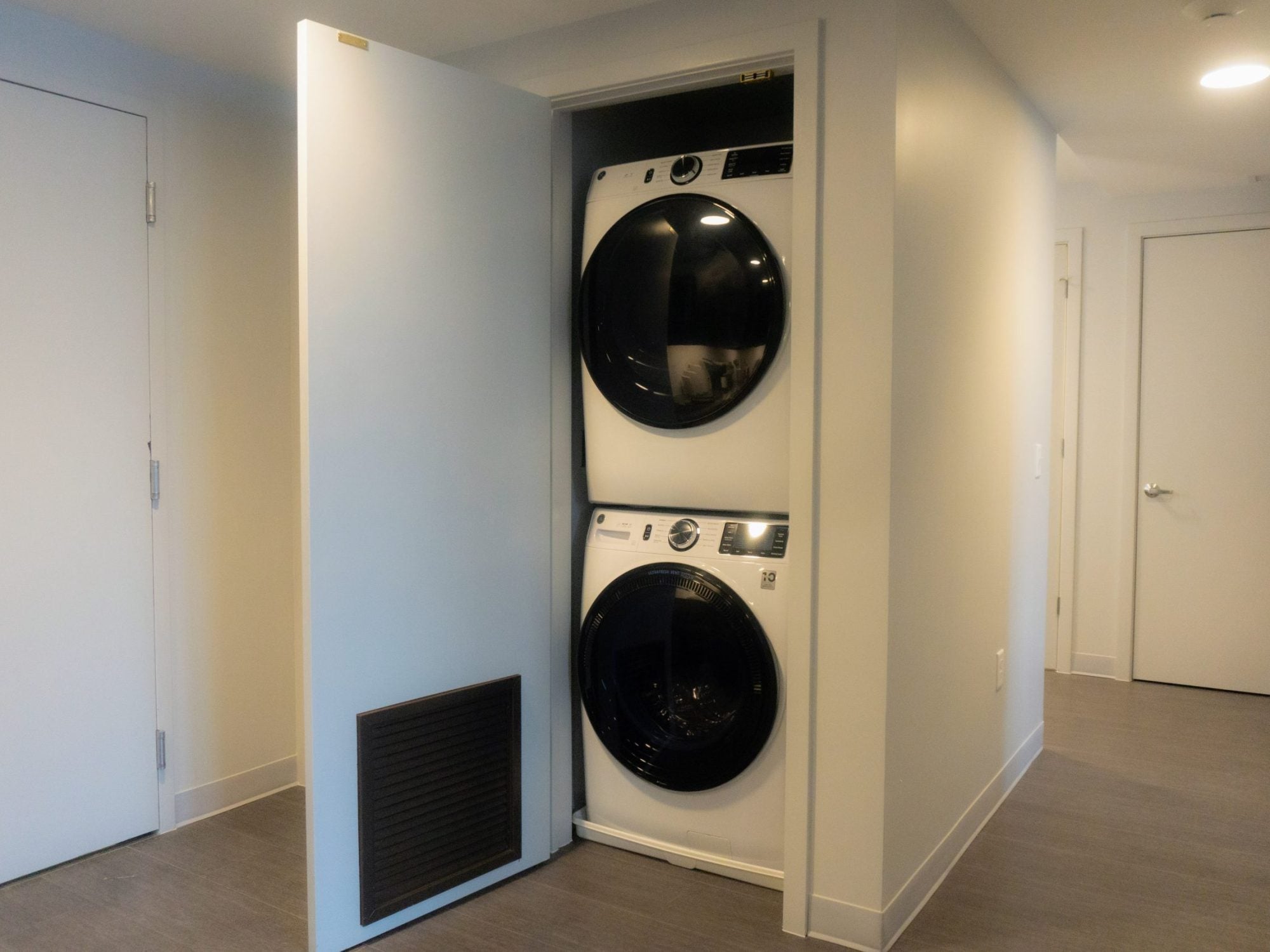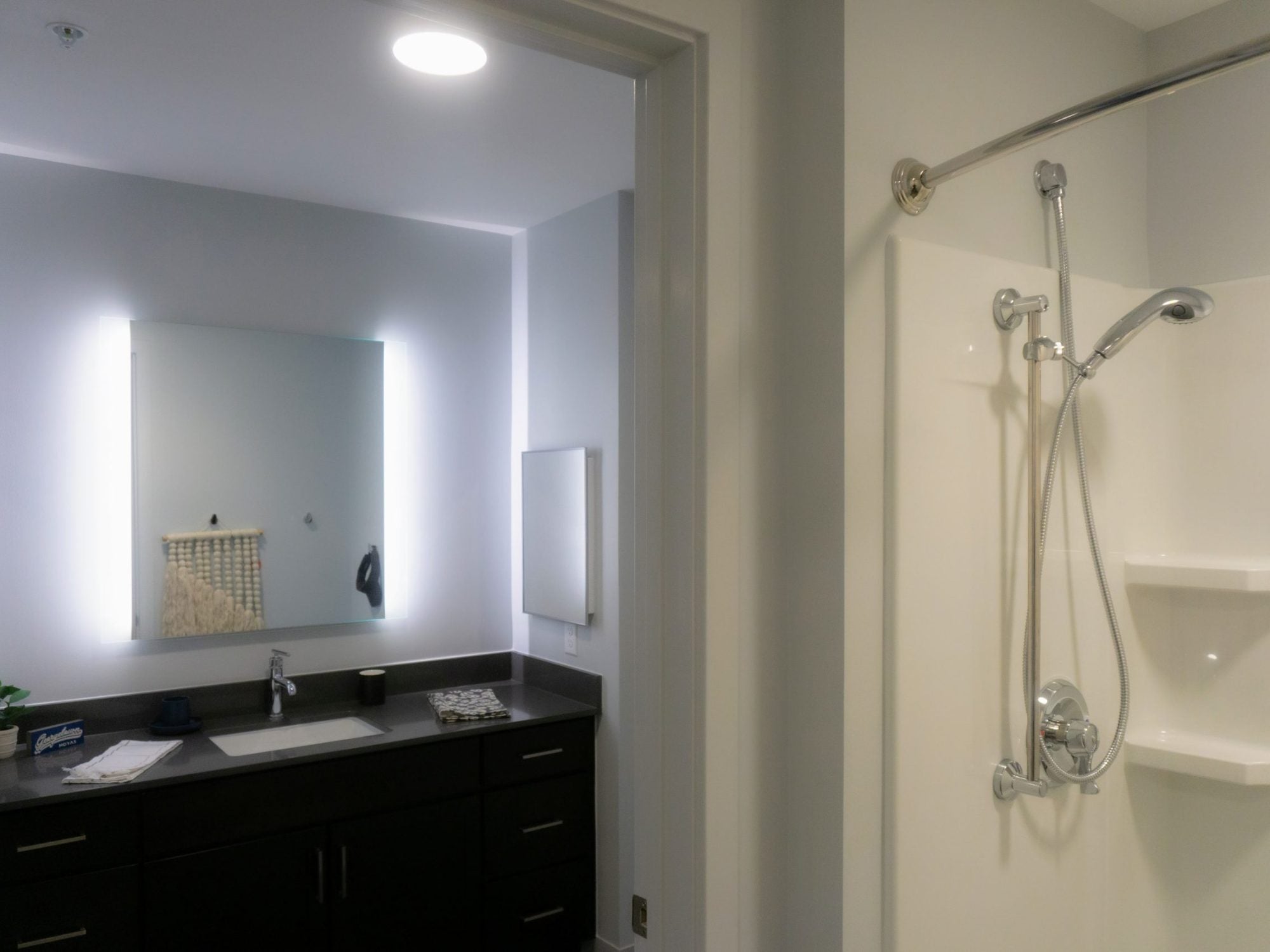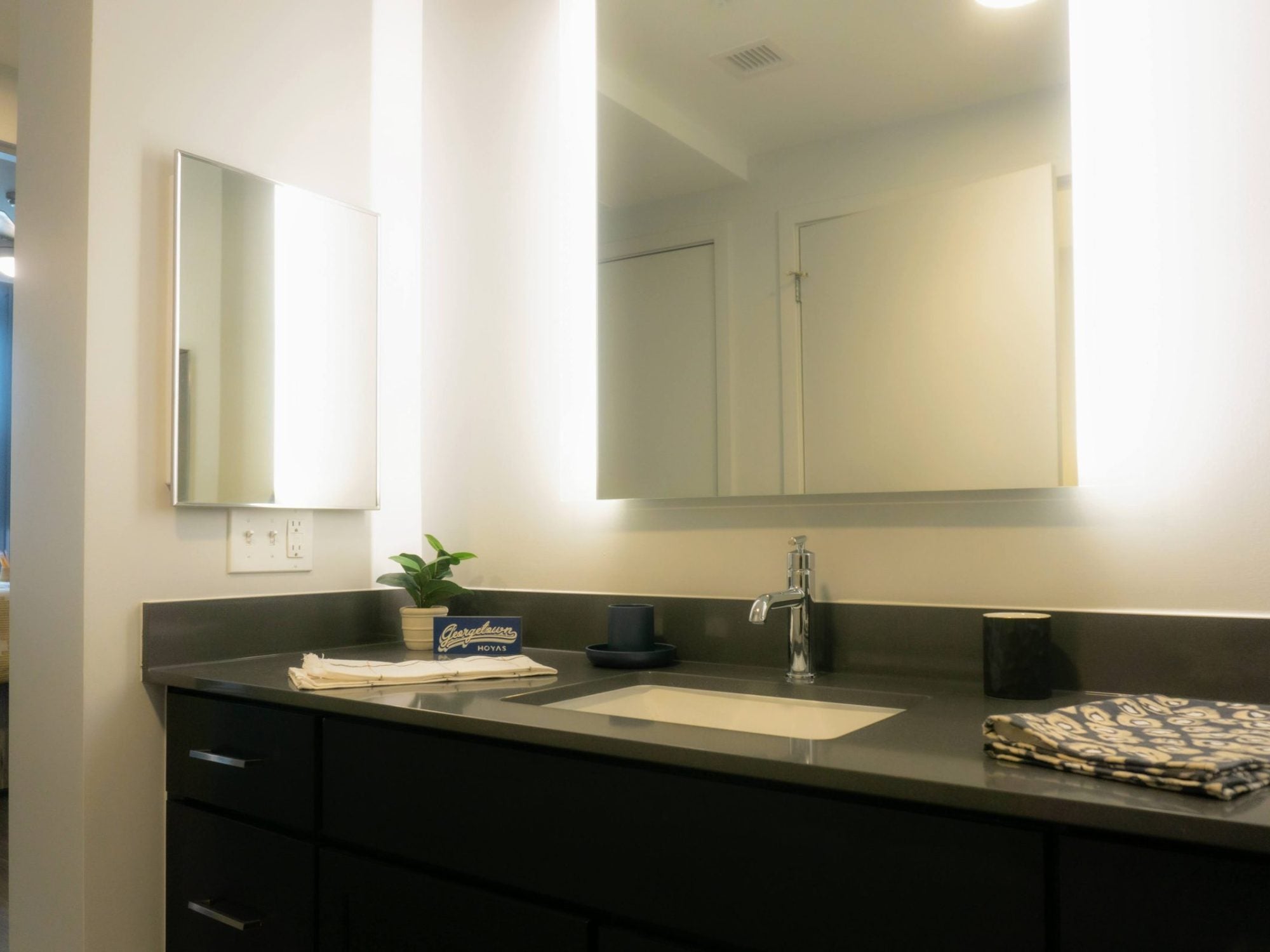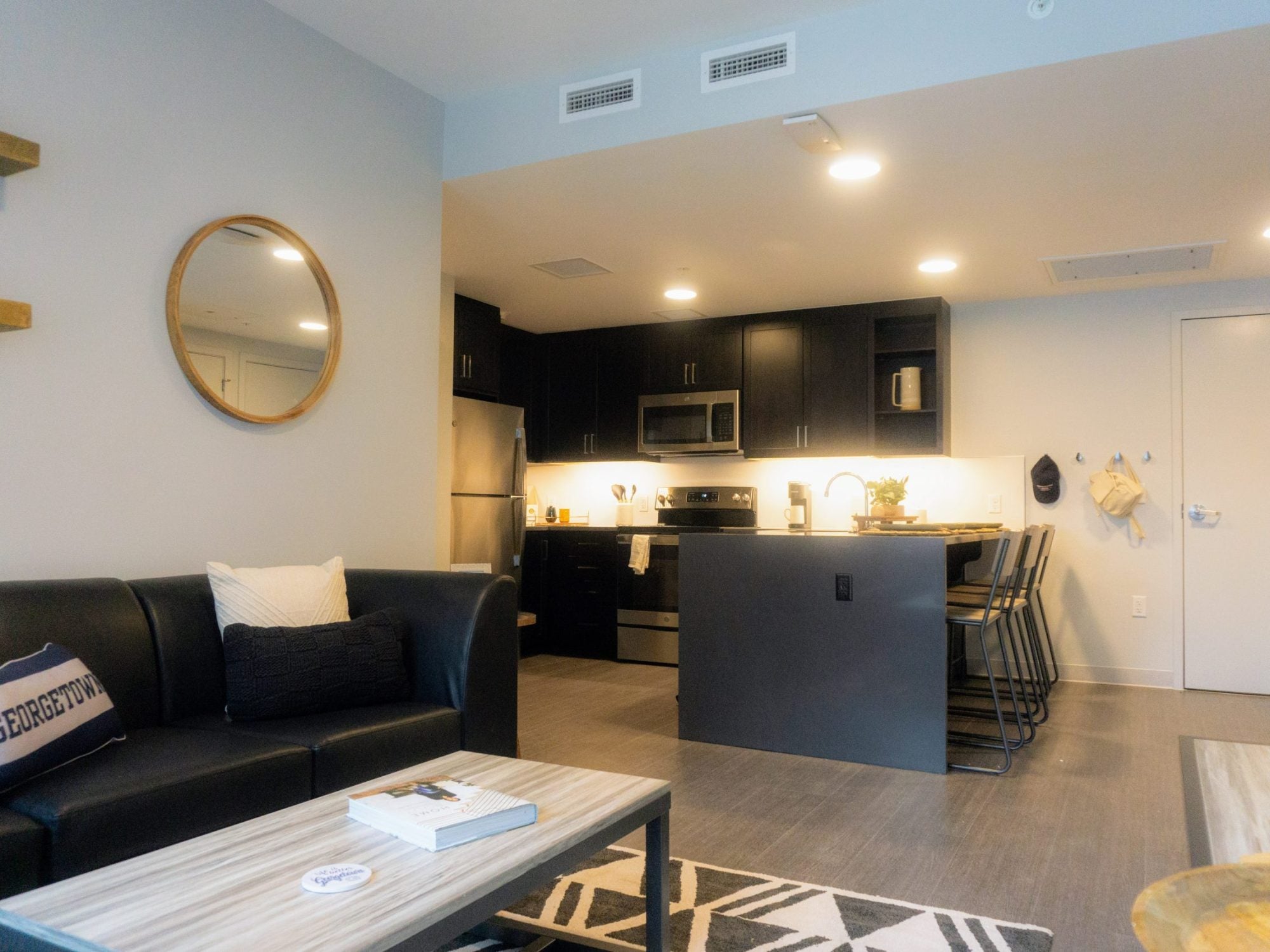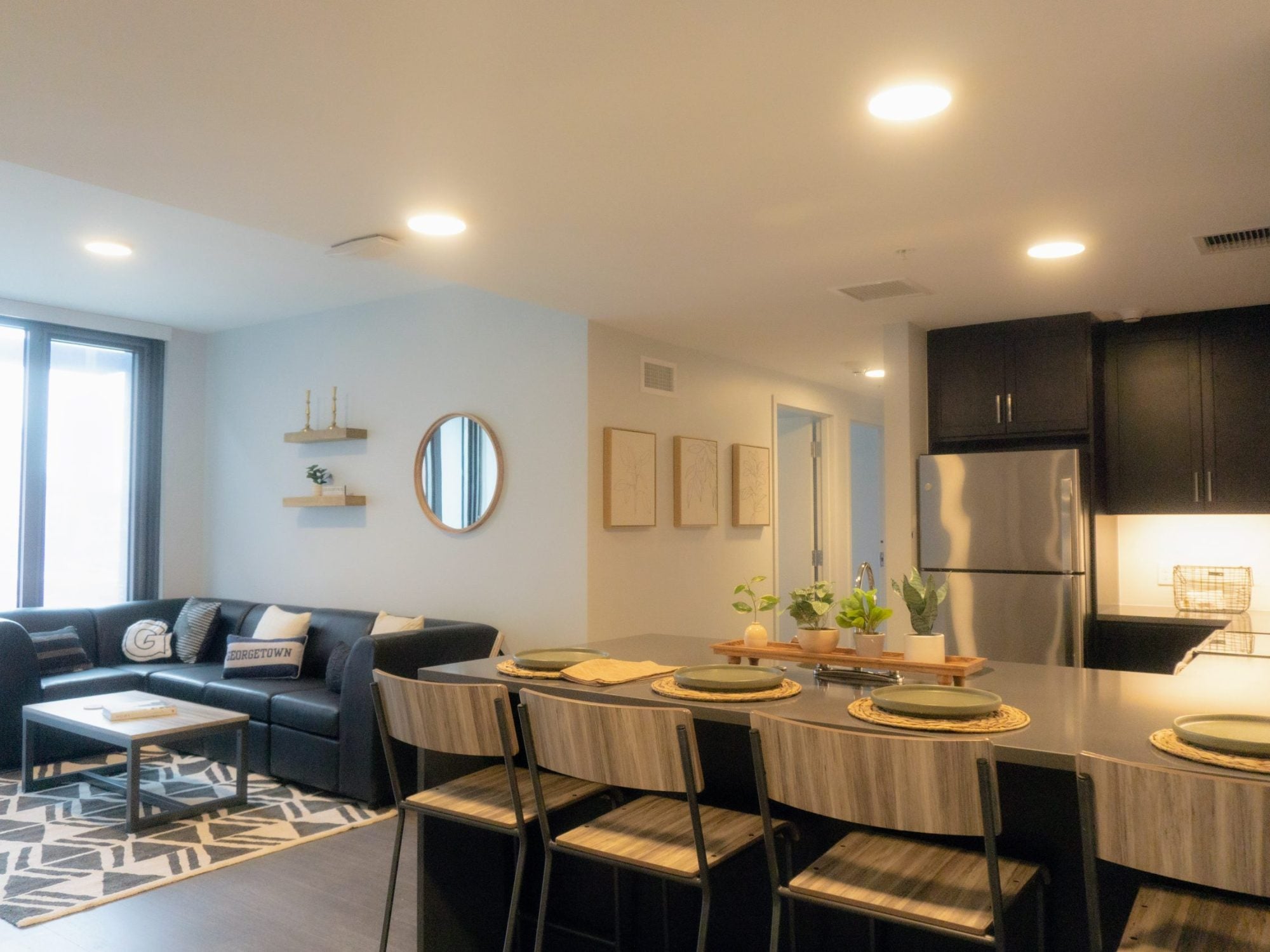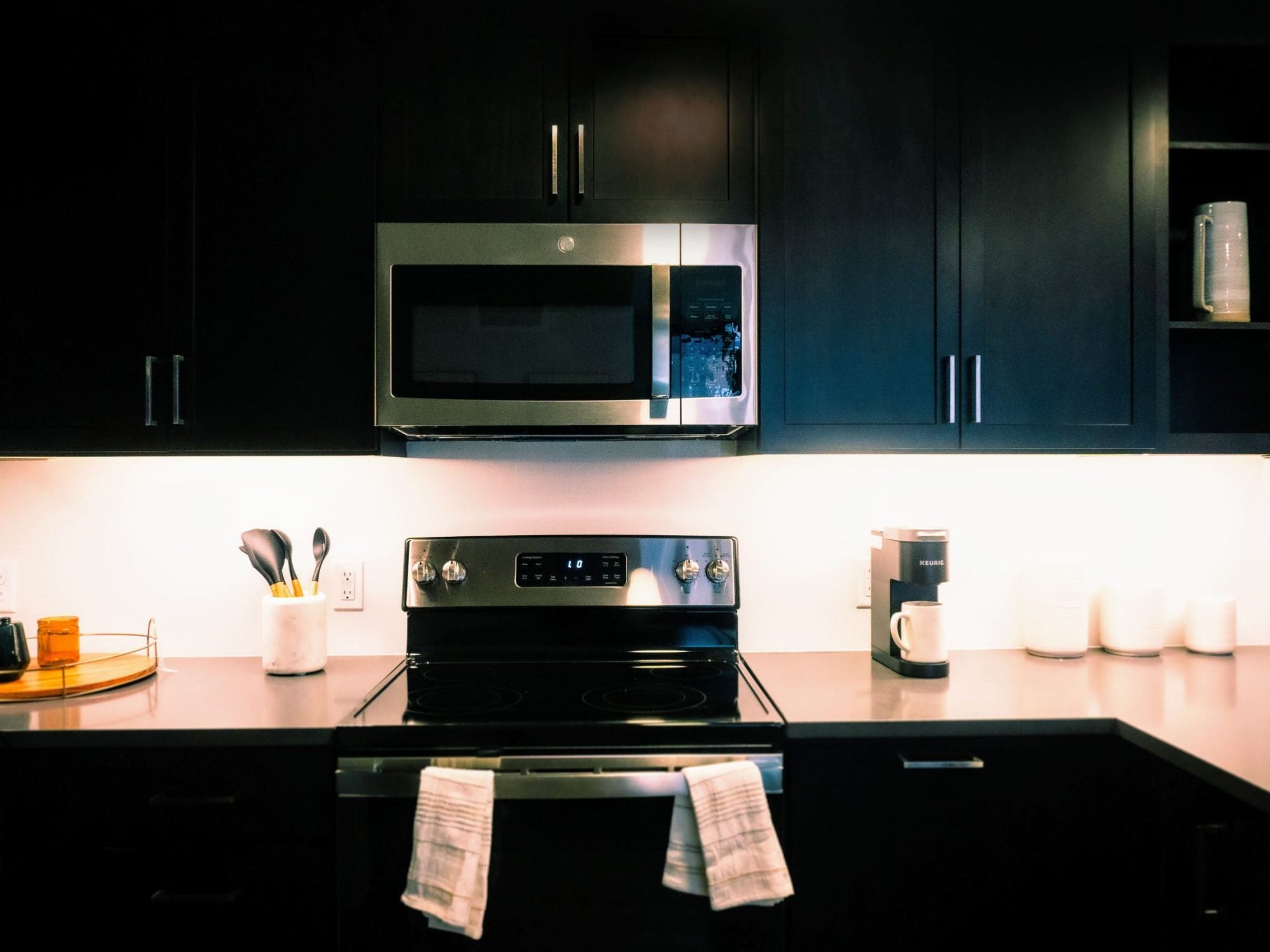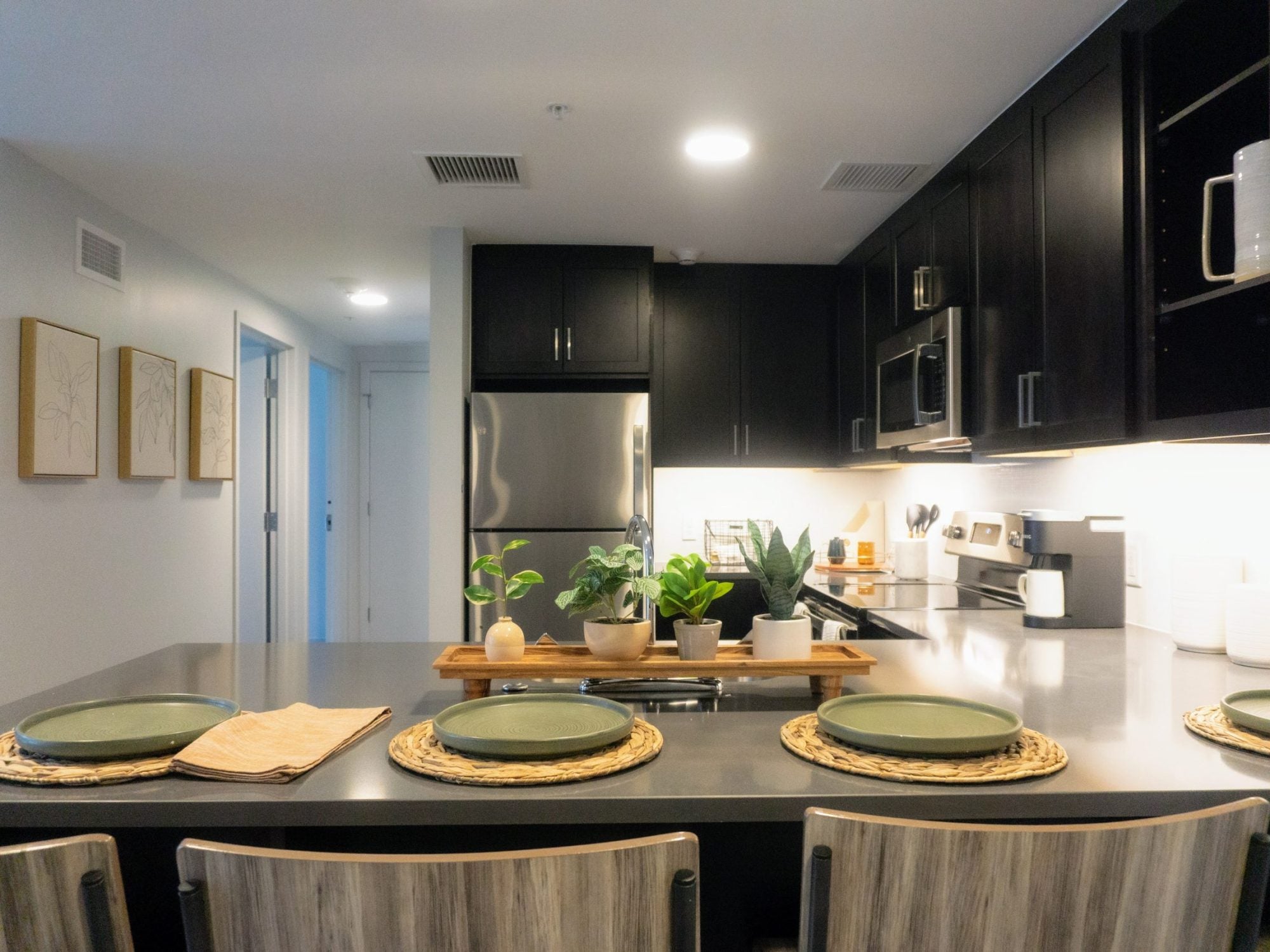 The Latest in Urban Apartment Living and Amenities
Get the latest in modern apartment style when 55 H St. opens for in August 2022, with brand new studio, 2-bedroom and 4-bedroom apartments.
Full kitchens, dishwasher
In-unit washer-dryers
Utilities included
Penthouse fitness and community center
Limited parking available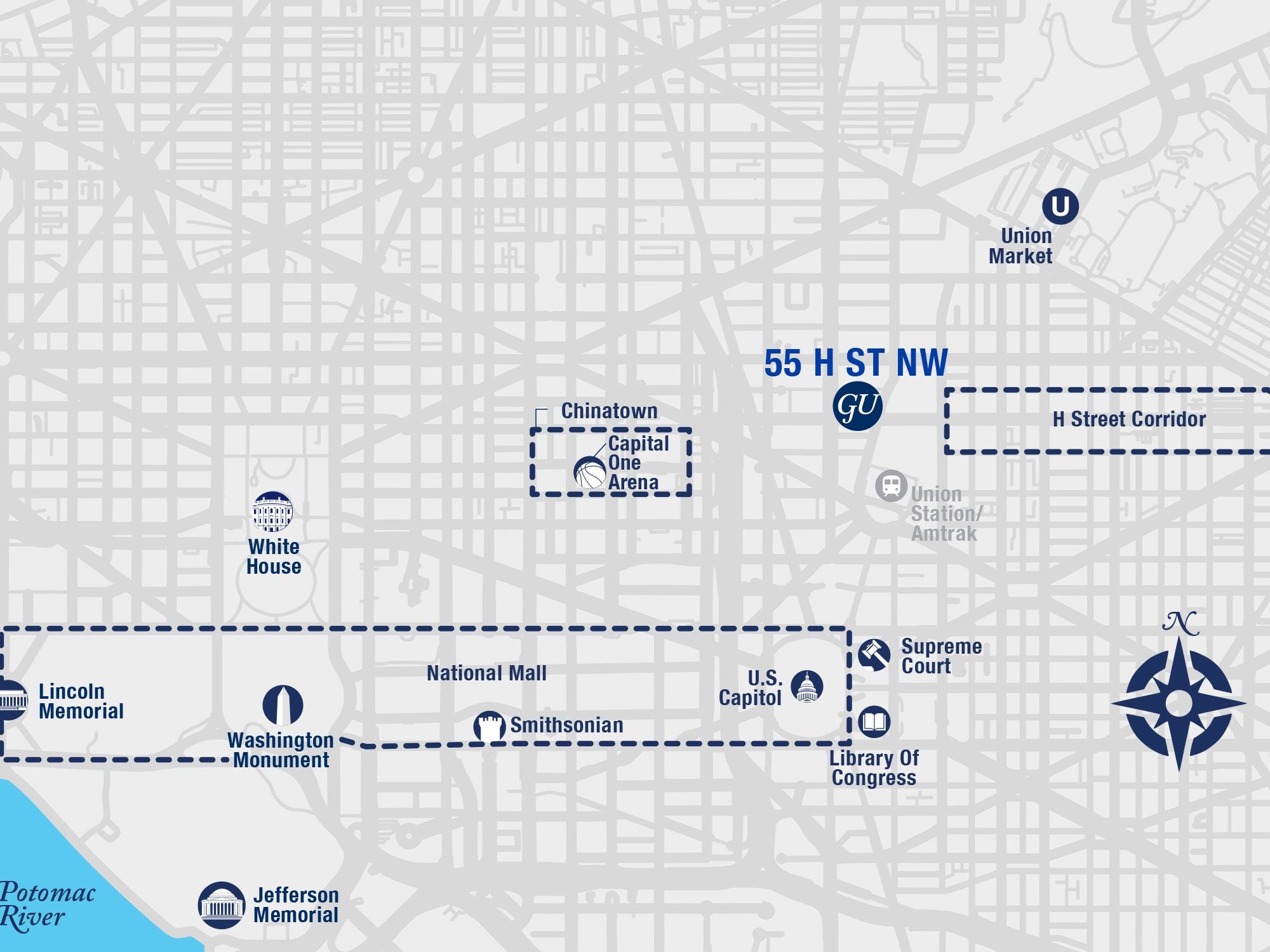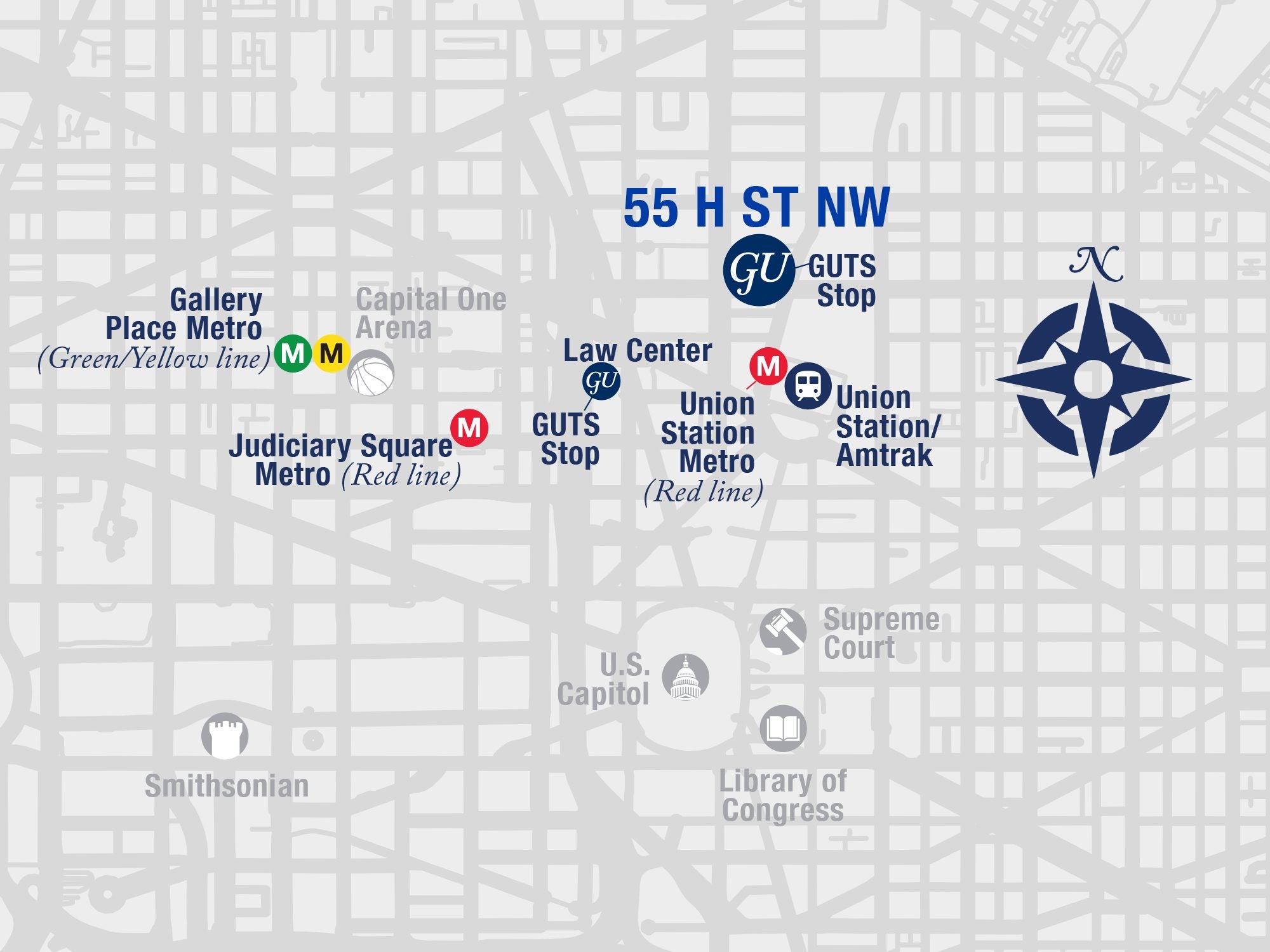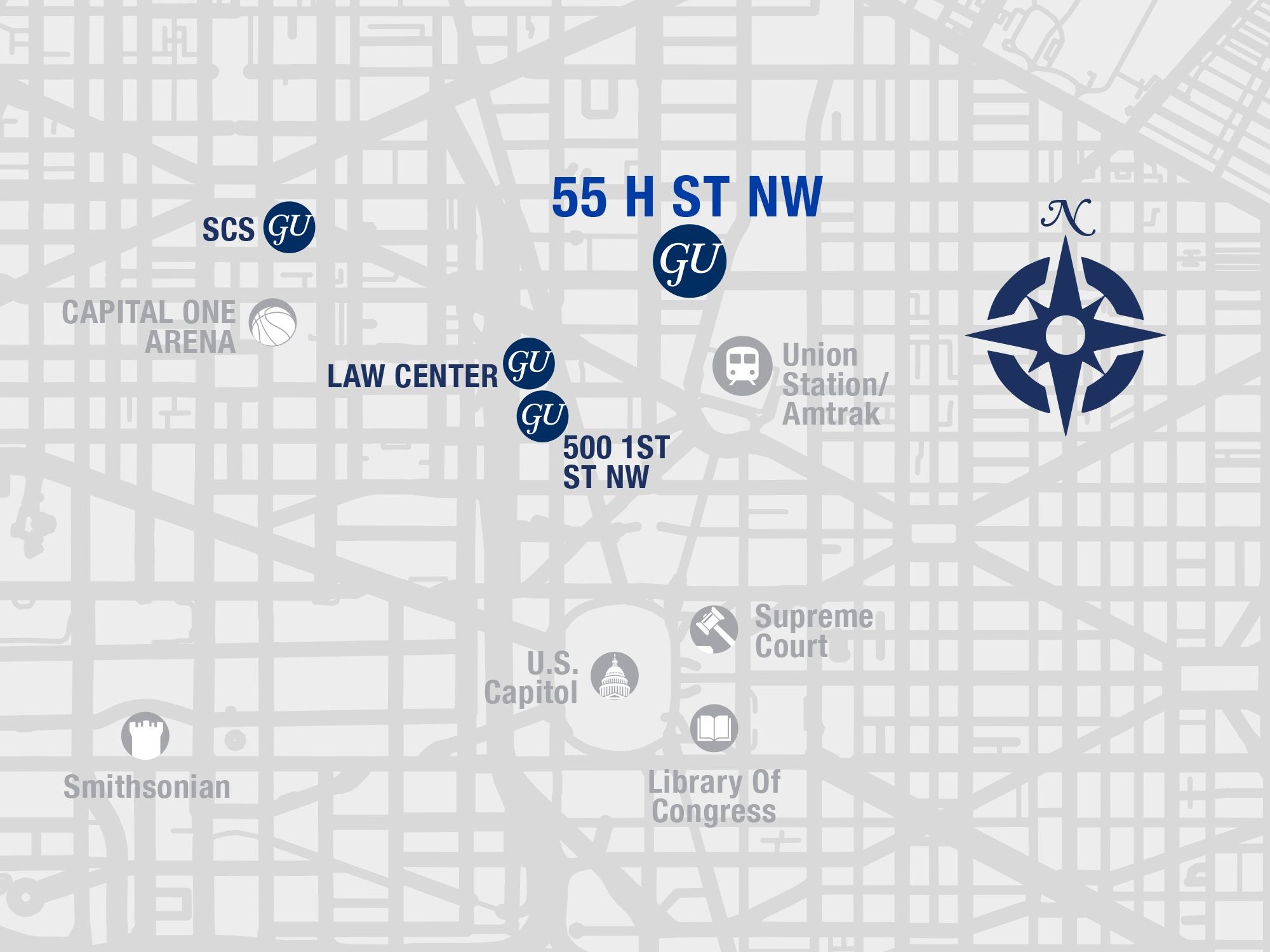 Live at the Heart of It All
Located in the heart of the District, just blocks from the U.S. Capitol, 55 H St. provides unparalleled access to the best of DC's cultural and social life, work opportunities and historic monuments. With quick access to Union Station, the Metro subway, numerous bus lines and Georgetown University's Transportation Shuttle (GUTS) routes, traveling to and from your classroom, internship and social plans has never been easier.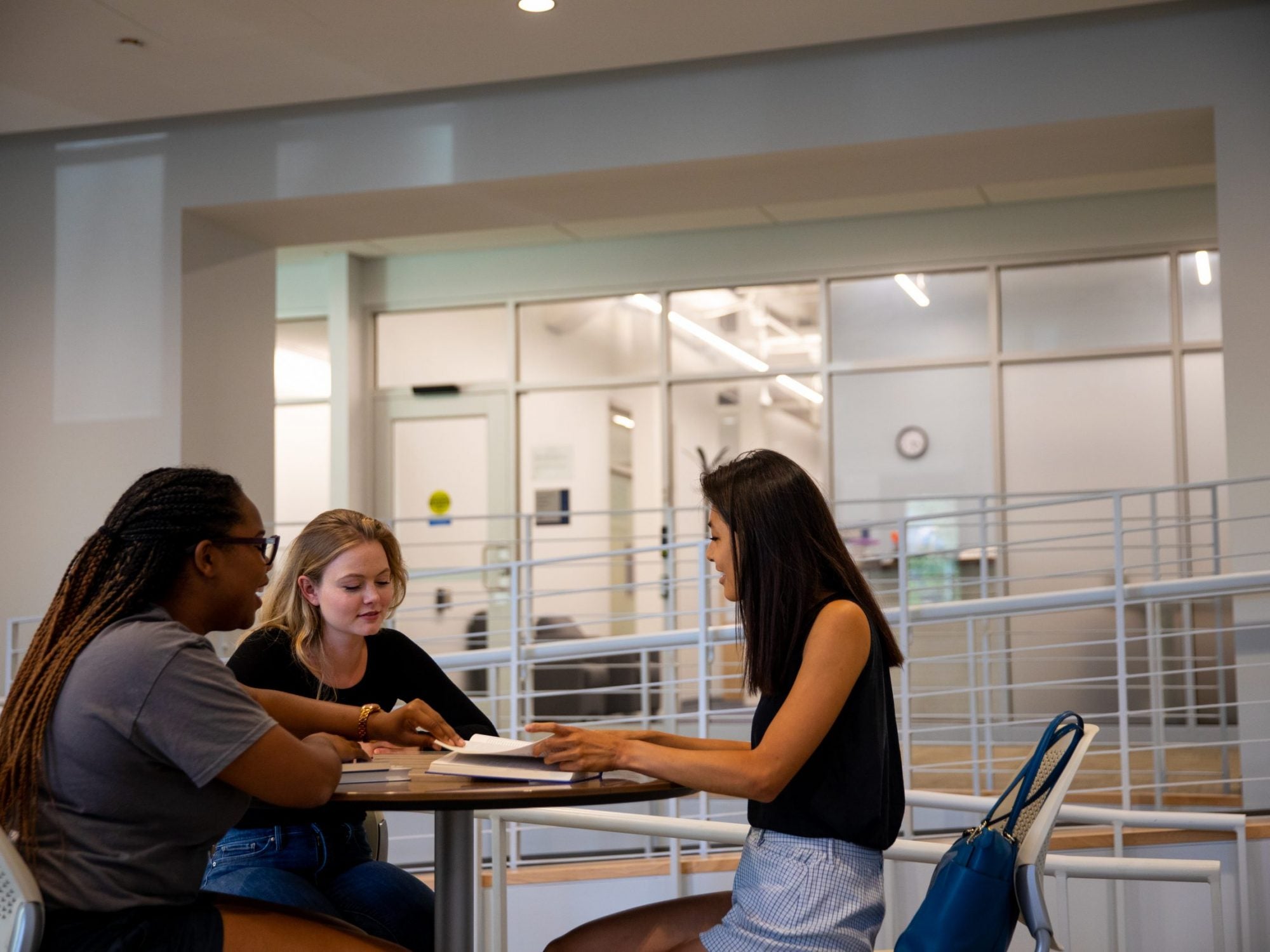 Convenience, Reliability, Community
Why deal with the hassle of finding a trustworthy landlord, furnishing your apartment, coordinating utilities, and getting responsive building management when Georgetown can meet both your academic and residential needs? Moving to a new city doesn't have to be daunting when you have built-in community at 55 H St. Live, study, work and explore alongside your peers from Georgetown's elite graduate studies programs.
Get to Know 55 H St. NW
Check out the highlights of living in downtown Washington, D.C. at the brand new 55 H St. residence in this brief promo video, and reserve your spot today!