Graduate Student Life
Find your unique place in our community while connecting with graduate students from different programs – each with varying experiences and interests – all while taking advantage of our location in a vibrant city, full of opportunities. Learn more about what it's like to be a graduate student at Georgetown and get plugged in from day one!
Graduate Student Life Resources
Advance Your Career
We're here to help you take the next steps in your career, through a dedicated career center with expert coaching, resources, workshops and career fairs.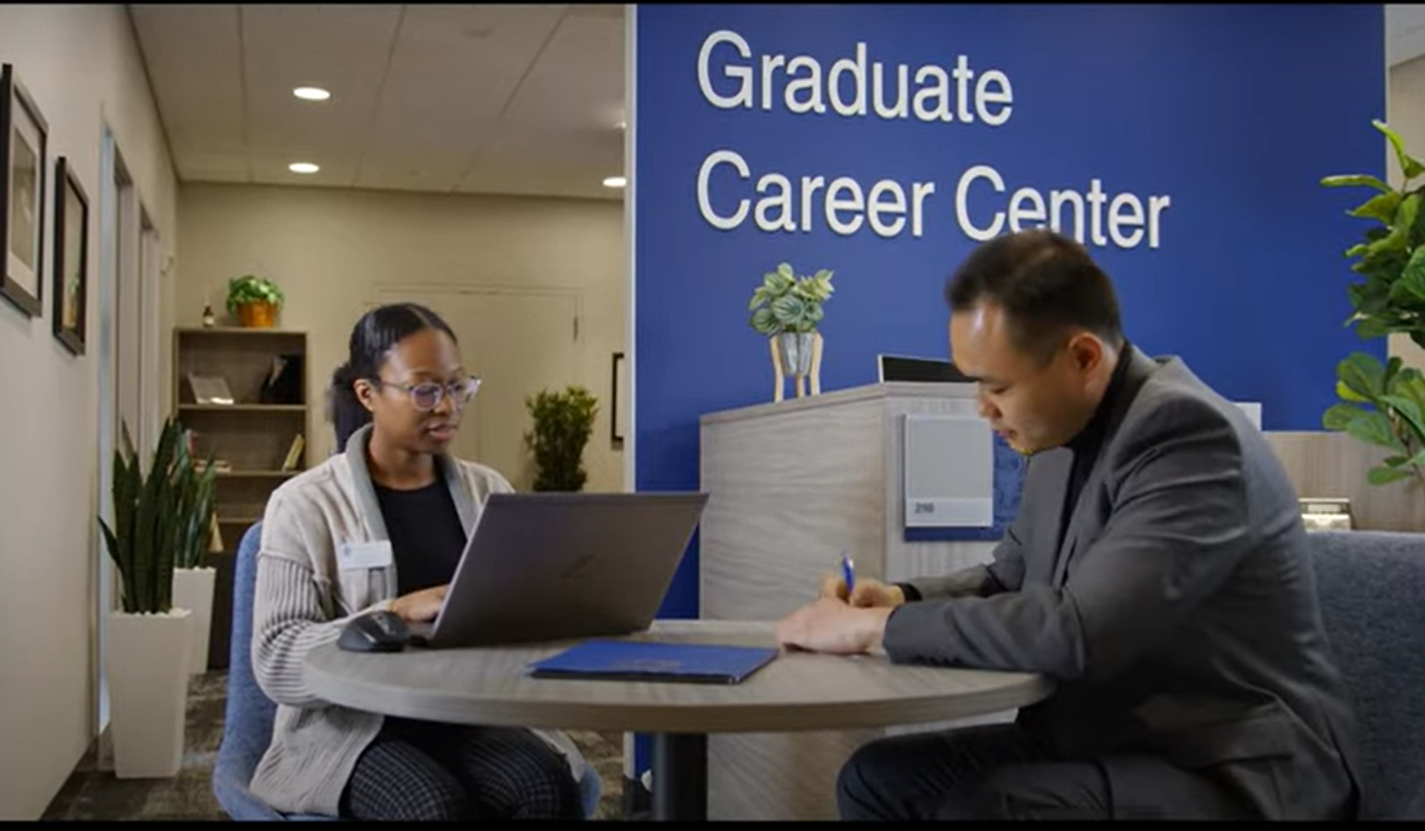 Diversity, Equity and Inclusion Resources
Meet the the Diversity, Equity & Inclusion Team, read our commitment to inclusion, and discover resources available to graduate students through the Office of Graduate Enrichment.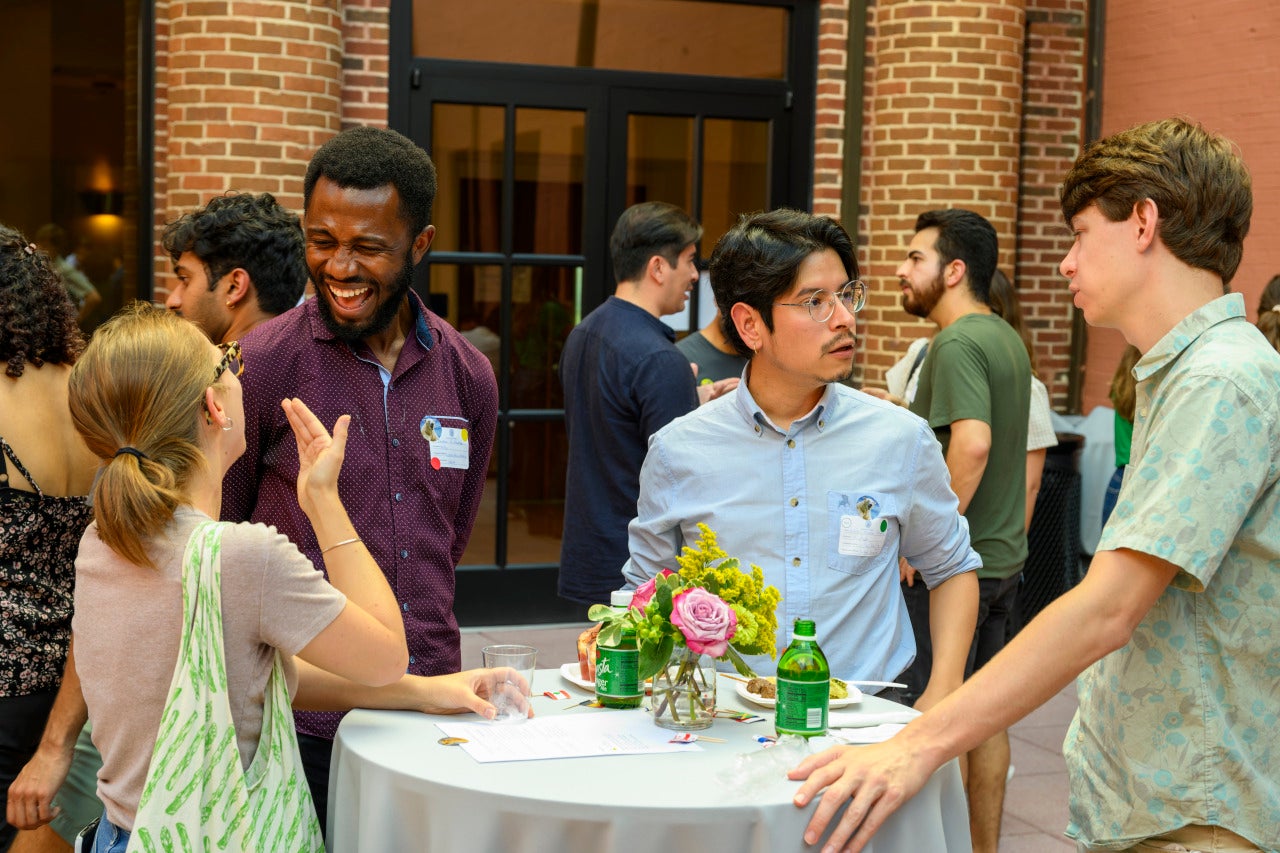 Graduate Student Government
Graduate Student Government (GradGov) works to include graduate students within university processes and functions through advocacy, facilitating student groups and planning school-wide events. We're here to ensure that student voices are heard by the Georgetown administration.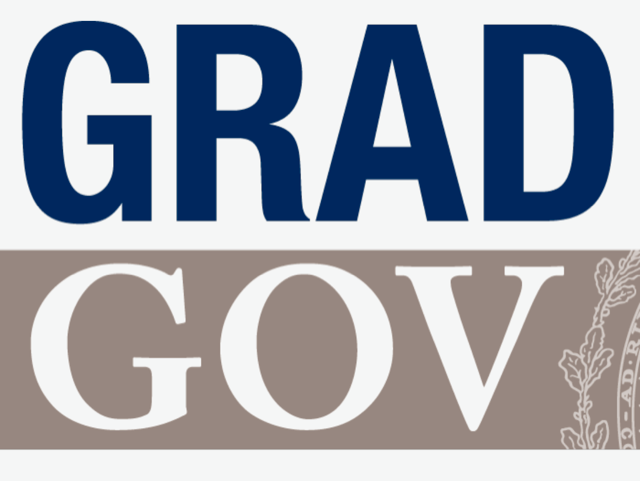 Graduate Student Groups
There's a place for every graduate Hoya among dozens of groups that connect students based on interests, experiences, fields of study, hobbies and more.