Graduate Admissions
Take the first step toward a transformative and empowering learning experience by exploring our graduate programs and the application process. With diverse disciplines ranging from scientific inquiry to human behavior to literature, our graduate programs ignite curiosity and drive ambitions. Connect with the Georgetown graduate admissions team and prepare to make a lasting impact in your chosen field of study.
Admissions
Prospective Students
You and your peers will arrive at Georgetown with experiences as varied as your interests and united through your love of learning to make a substantial contribution for the greater good.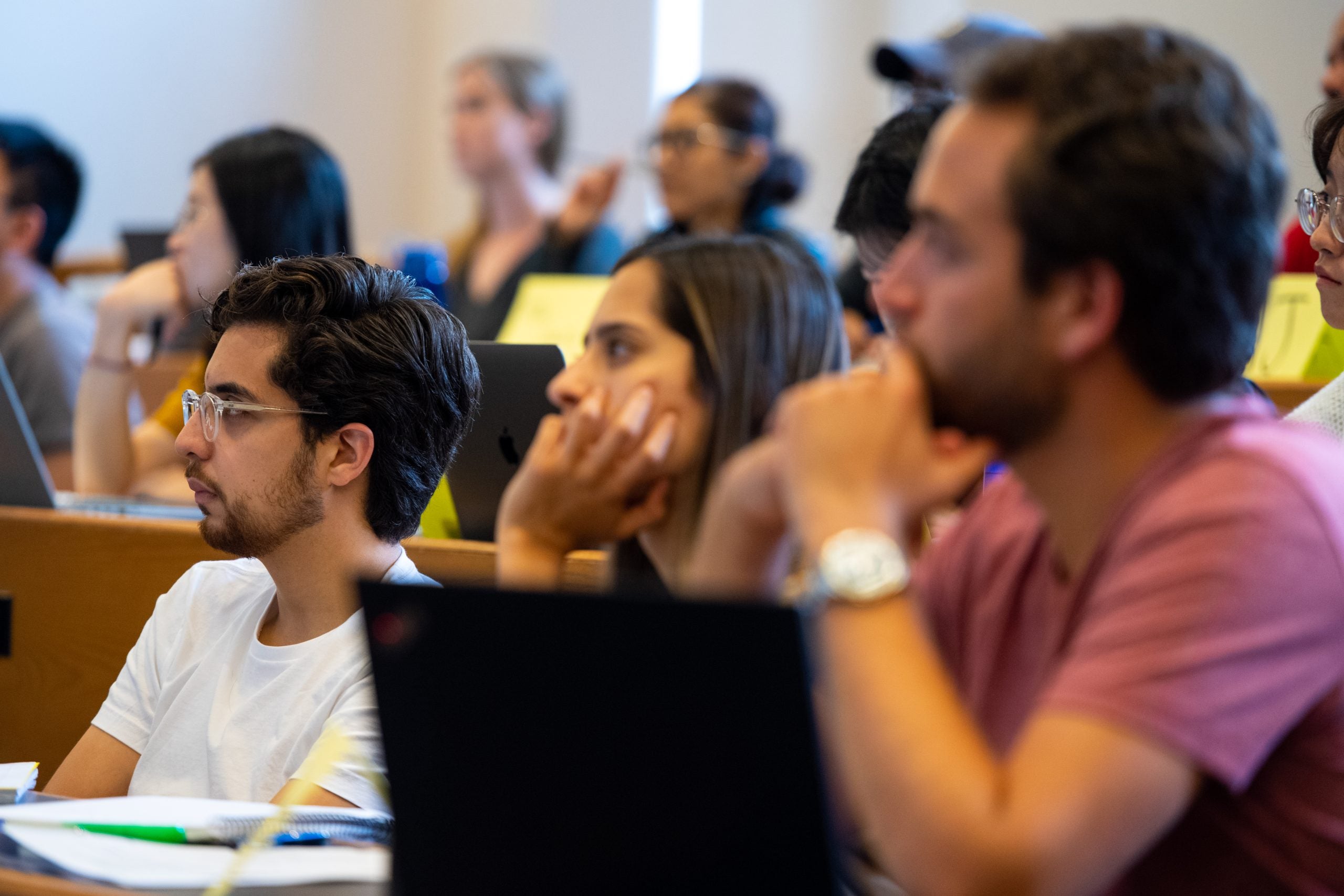 Application Information
Our graduate admissions process is simple and convenient through our online application. Submit your transcripts, letters of recommendation and other documents specific for your program. We encourage applicants from all backgrounds to apply.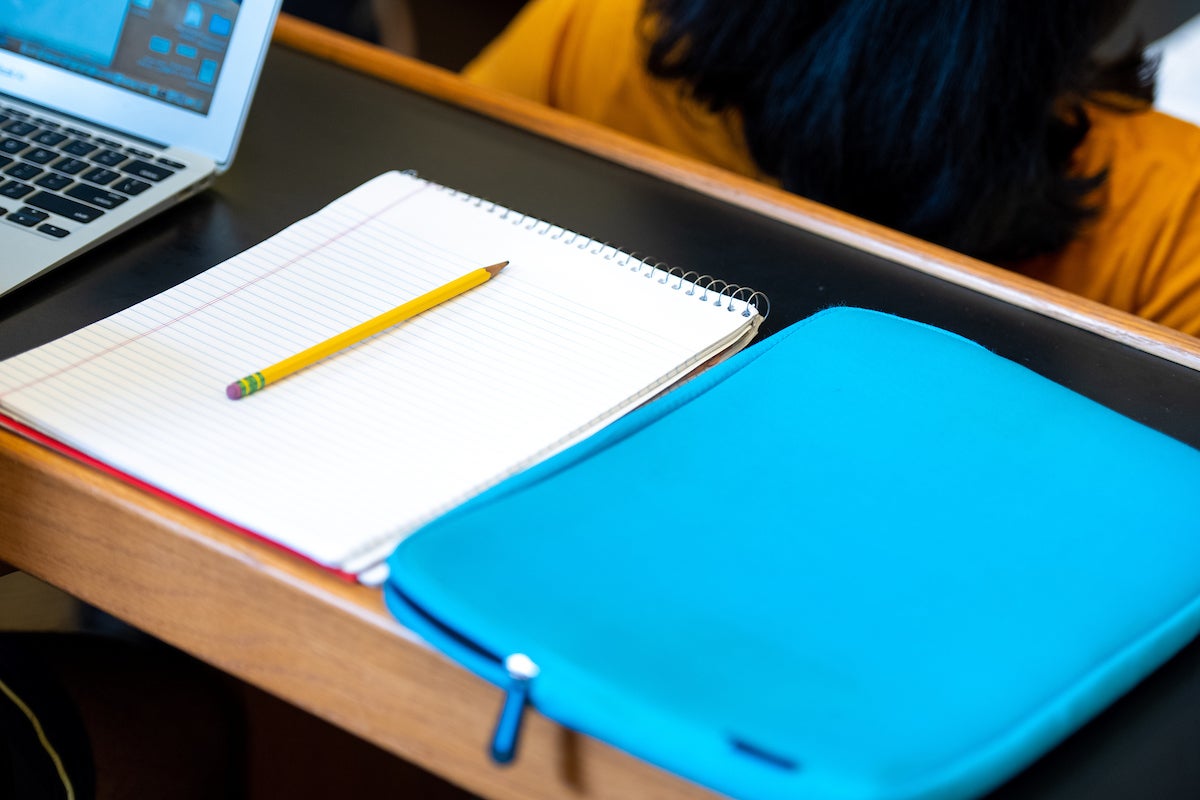 Admissions FAQs
Get answers to commonly asked questions about the application process, including transcripts, GPA requirements and more, as well as relevant resources for international applicants.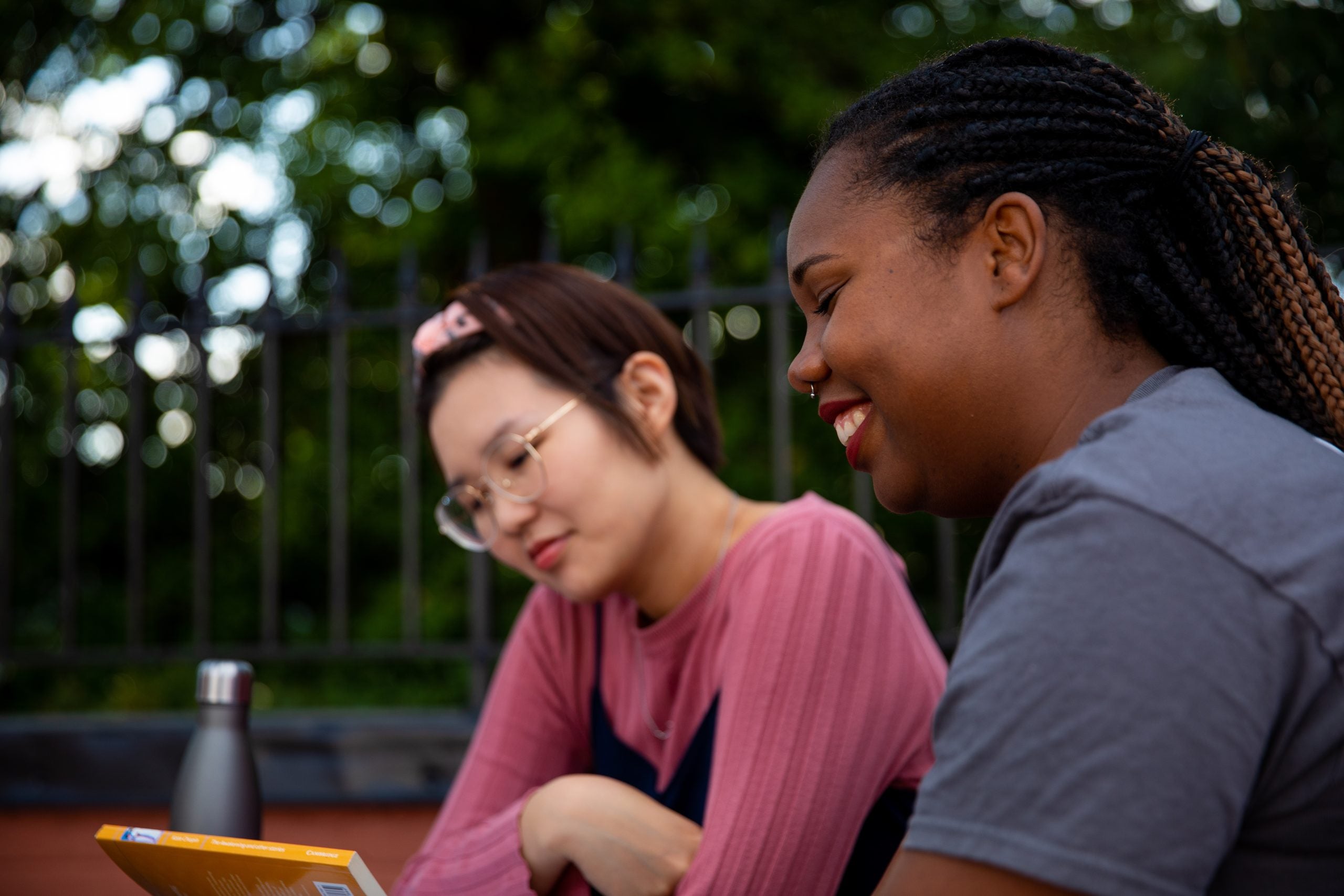 Info Sessions and Tours
Join us for both virtual and in-person events to learn more about Georgetown, the application process, financial aid and graduate student life. We host webinars, office hours and offer in-person tours, giving you the chance to explore any questions you have about becoming a Hoya.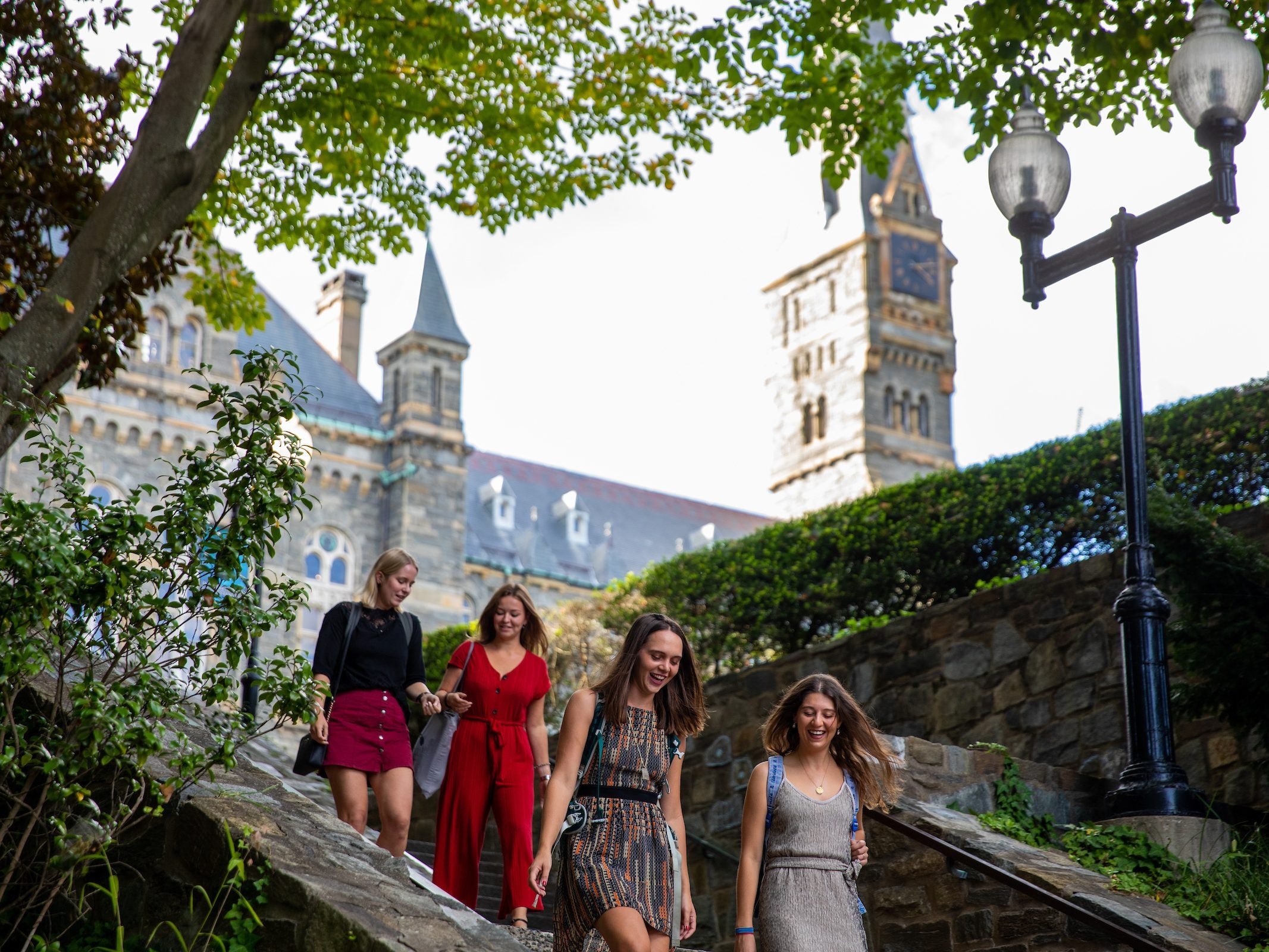 Admitted Students
As you decide to embark on your academic pursuits at the Graduate School, all admitted students are required to complete a number of steps to confirm their admission and enrollment into a graduate program.