Admissions
Reconsider the past, think critically about the present, and develop your scholarly and professional skills to shape and improve the future. Grow into successful scholars, professionals of today, innovative leaders and teachers of tomorrow.
The Graduate School of Arts and Sciences
You and your peers will arrive at Georgetown with experiences as varied as your interests but united through your impressive record, love of learning, and the drive to make a substantial contribution – not only to your respective fields, but to the greater good.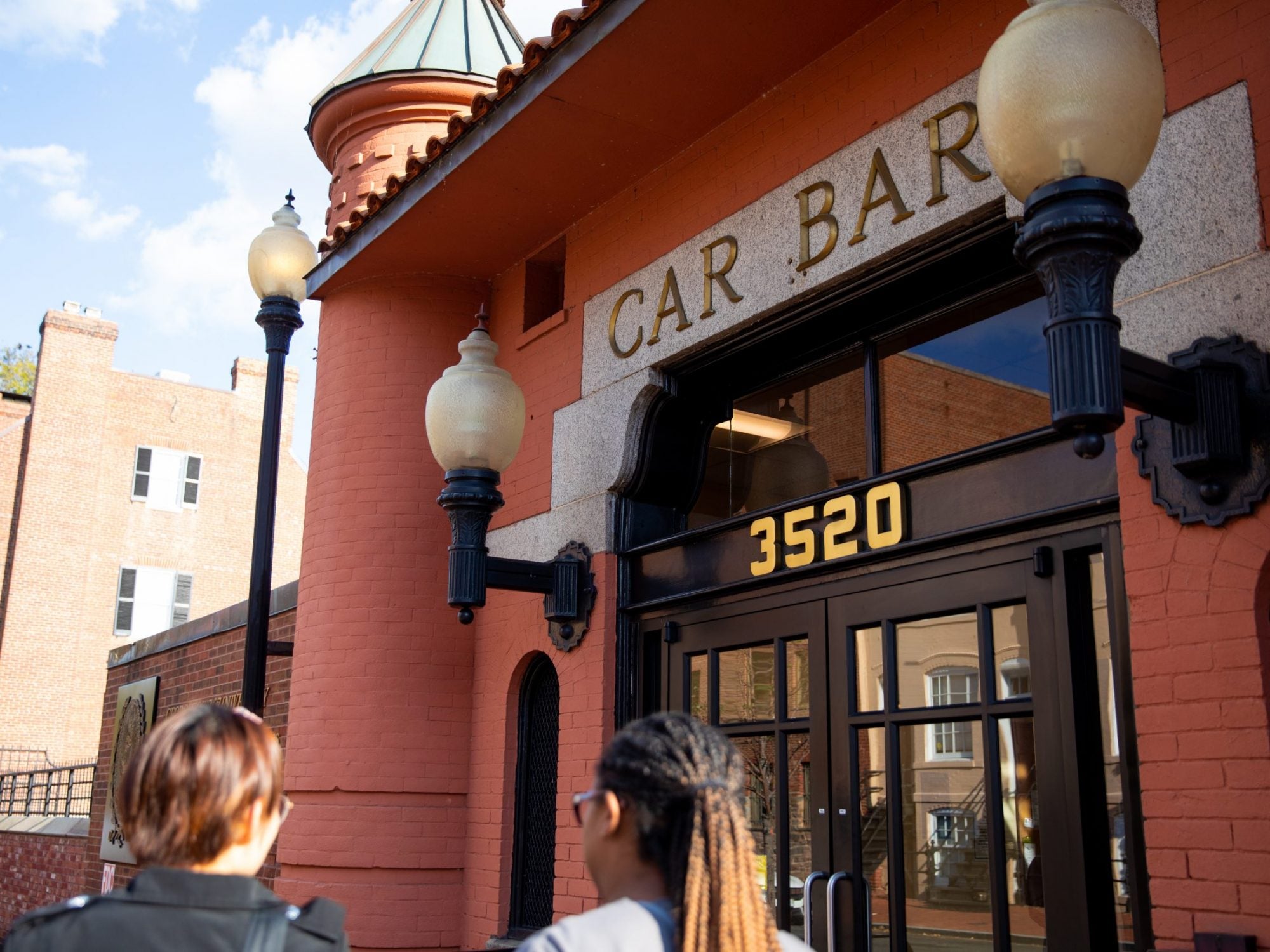 Join an Info Session
Join us for a conversation on Georgetown, the application process, financial aid, and graduate student life. We're hosting webinars, office hours and visiting school fairs across the country, giving you the chance to explore any questions you have about becoming a Hoya.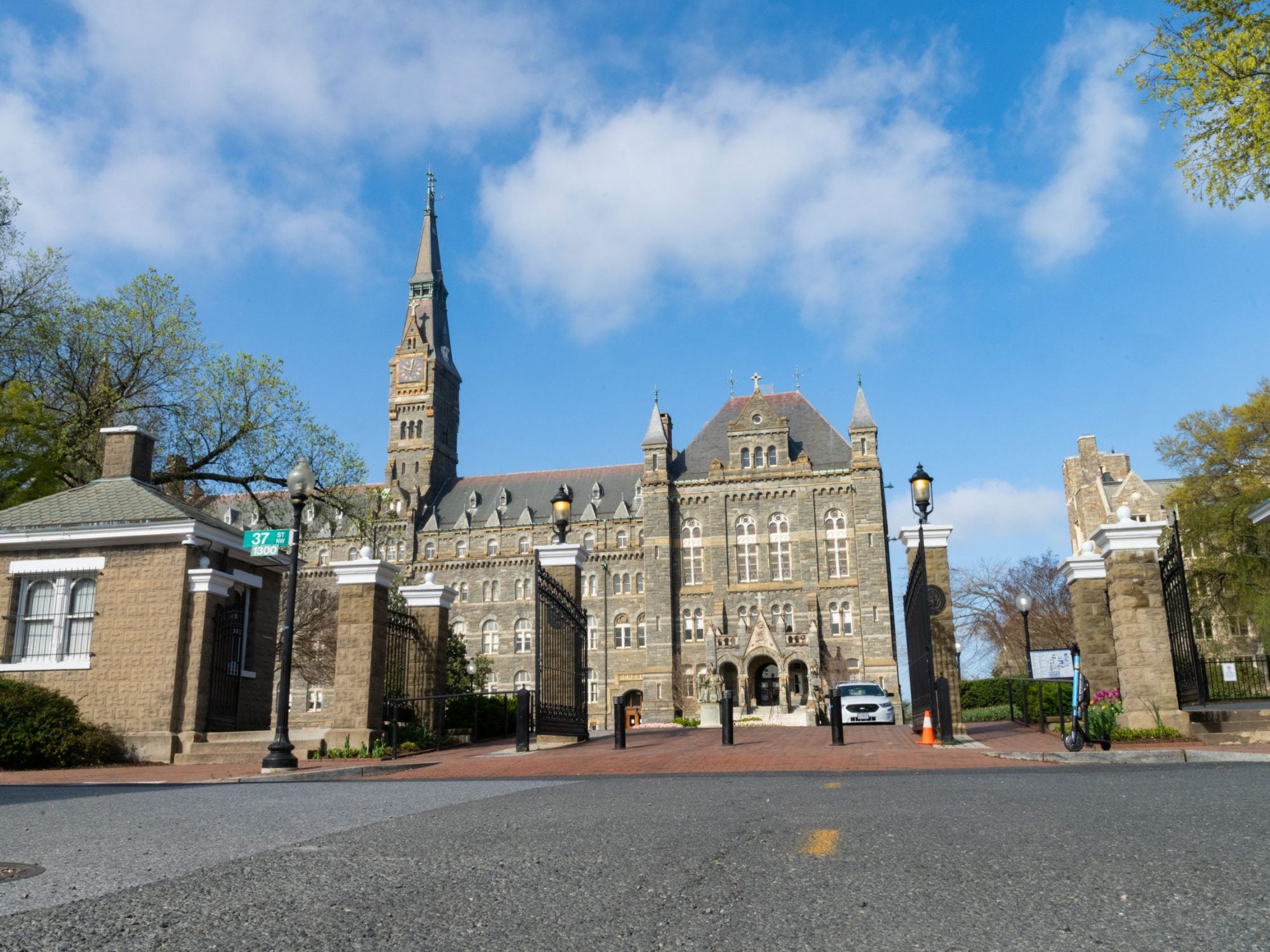 Tour Campus
Whether you're a prospective student, applicant or recently admitted student, there's no better time to get acquainted with our campus environment and resources for graduate students. We invite you to join the Graduate Admissions team on an interactive virtual tour of campus to explore the Hilltop from the comfort and safety of your own home or navigate through this still photo tour at your own pace.