Graduate Fellowships & Awards
Our location at the heart of American government gives you access to many of the world's most prestigious research and non-profit organizations. Explore your passions and partner with some of the world's leading organizations through graduate fellowships and awards. We are here to help you navigate opportunities to expand your classroom beyond the Georgetown campus. Learn more about graduate research opportunities, fellowship resources and special workshops.
Explore Graduate Research and Fellowship Resources
External Funding for Graduate Students
Fellowships, scholarships and grants offered by external organizations and foundations can provide students with financial support, mentorship and immersive experiences in their chosen fields of study. Discover how to find and apply for funding opportunities.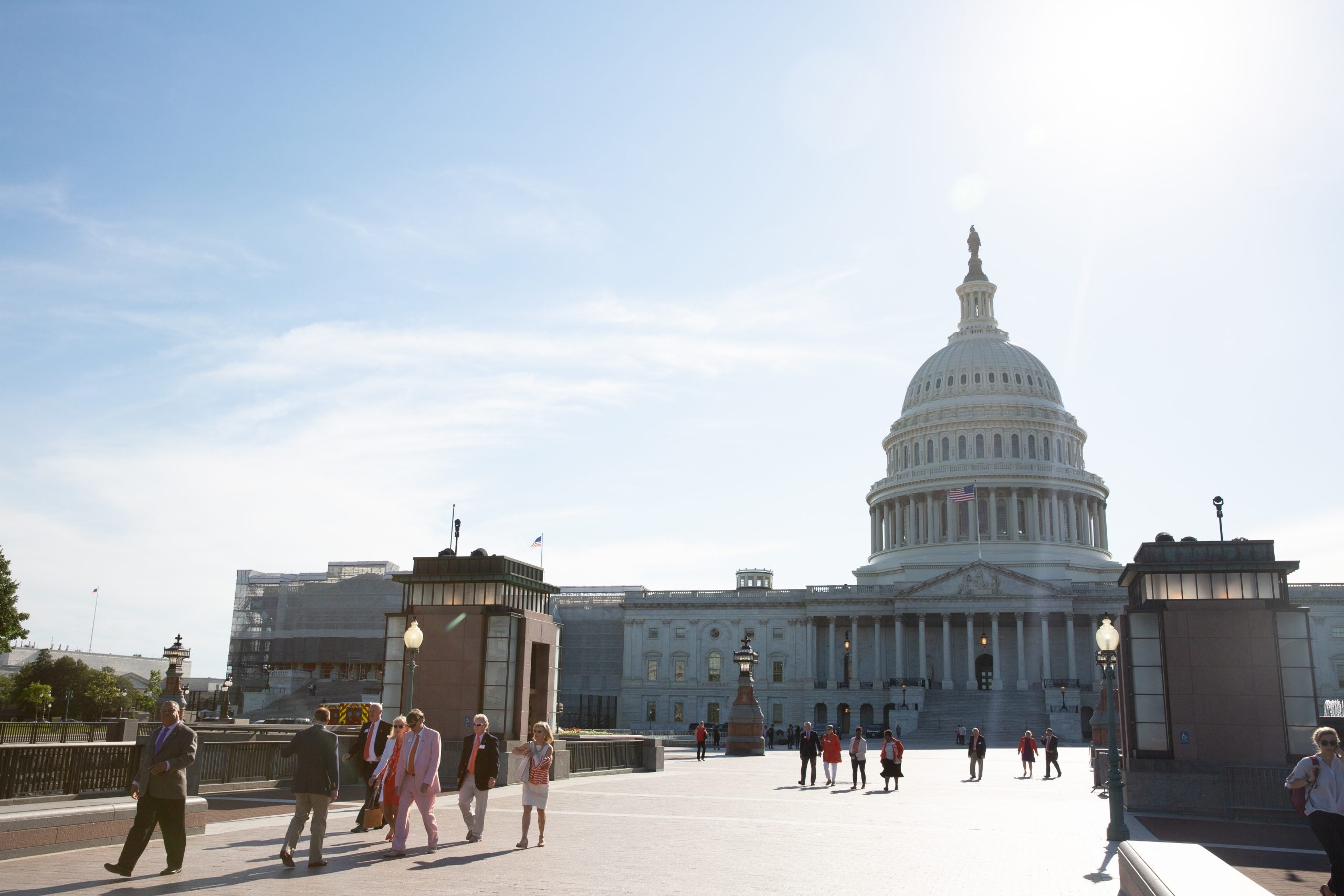 Student Stories
Embark on a journey of inspiration and success as we delve into the remarkable stories and interviews with graduate students who have triumphed in securing prestigious fellowships. Read about their experiences and how graduate fellowships have opened doors to unparalleled intellectual pursuits.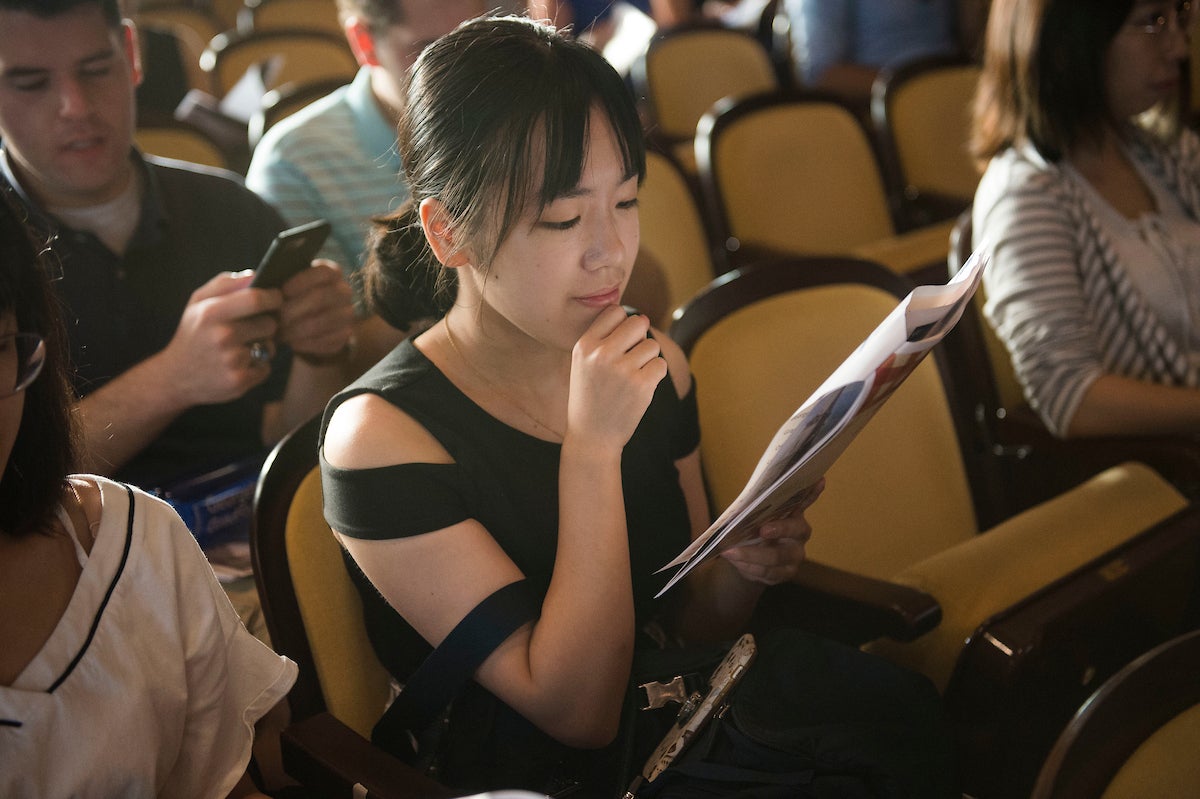 Patrick Healy Graduate Fellowship
Designed for graduate students of the highest caliber who might otherwise find it difficult to pursue a doctoral degree, the Patrick Healy Graduate Fellowship provides a five-year funding commitment, faculty mentorship and opportunities to engage in community-oriented and networking events to Ph.D. students across disciplines.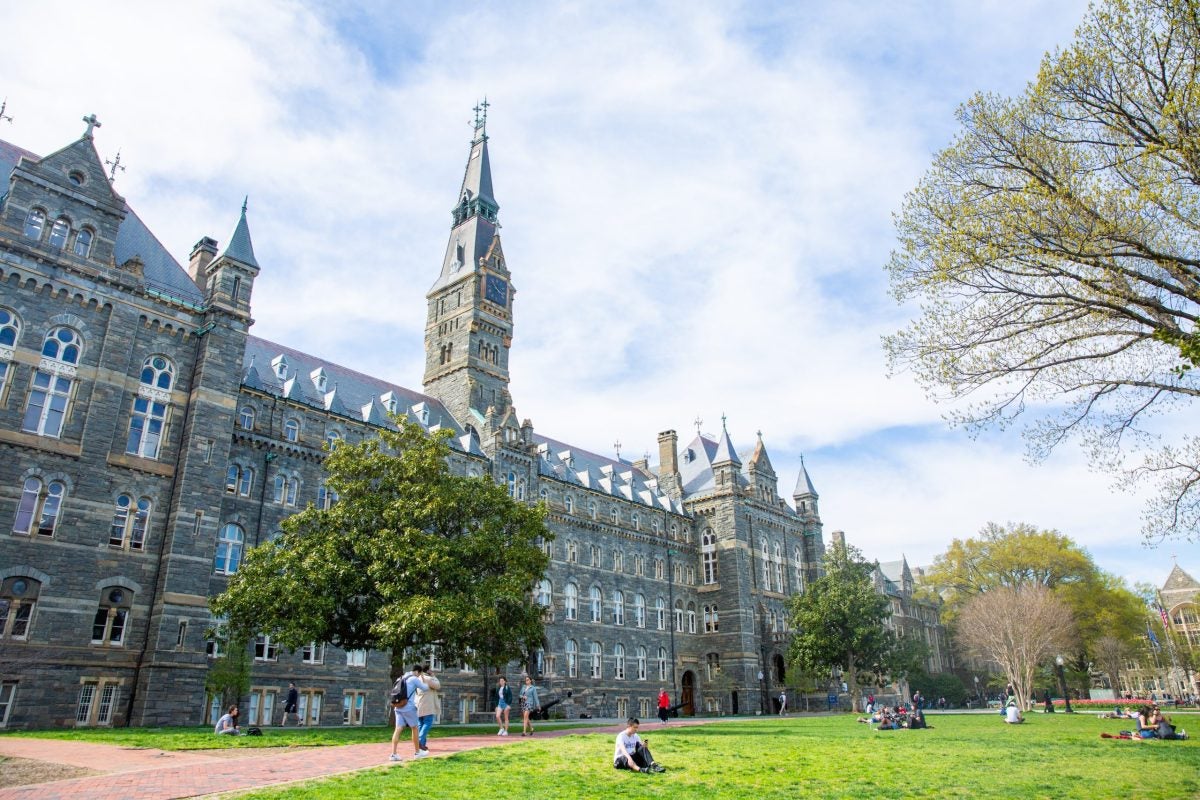 Funding Resources & Databases
Discover a wealth of funding finding resources curated to empower you on your academic journey. These curated guides aim to support those seeking research opportunities, grants and fellowships.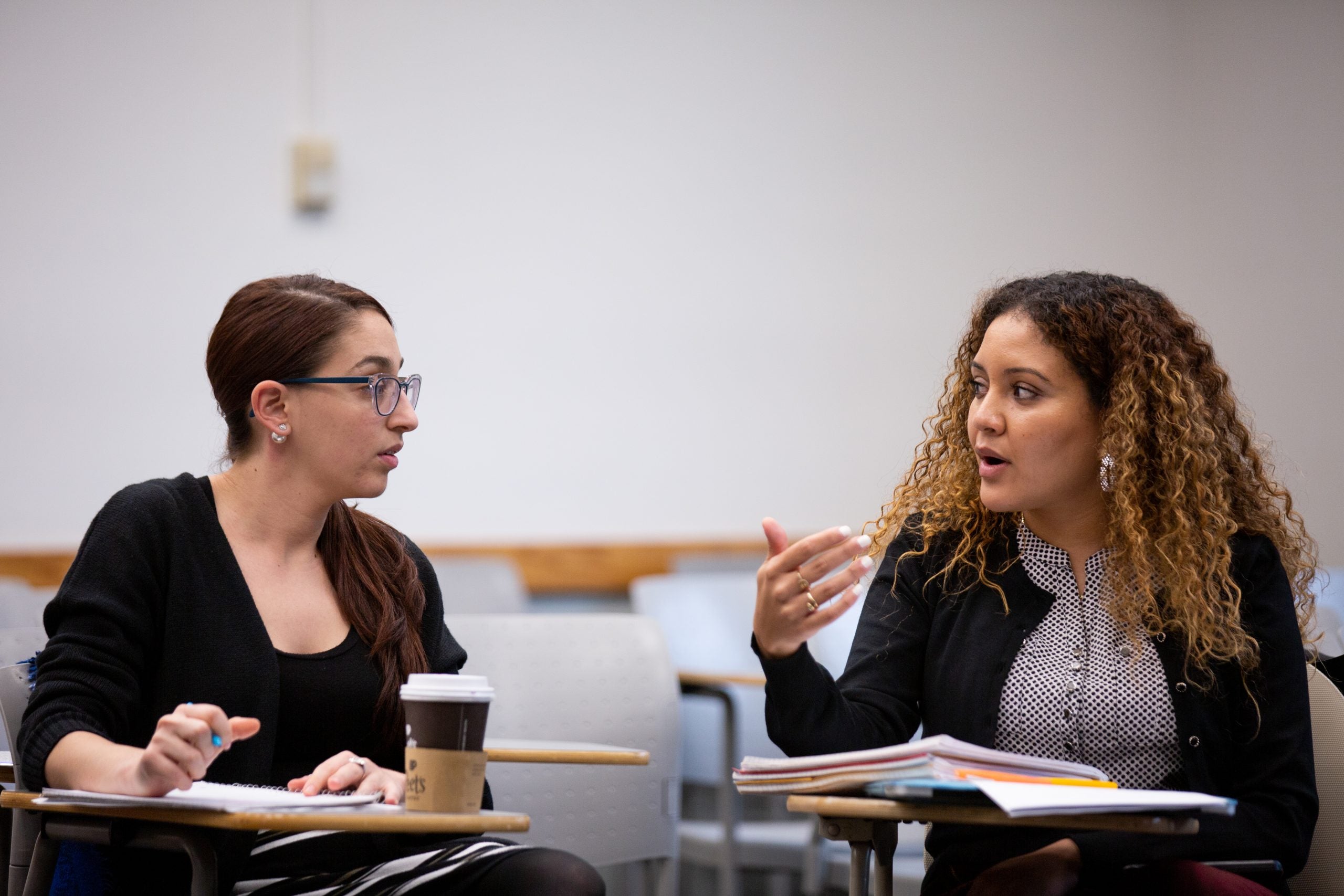 Writing Resources
Explore best practices when it comes to writing for grants and fellowship opportunities to help your application be impactful. These writing resources include access to tutoring appointments at the university's Writing Center.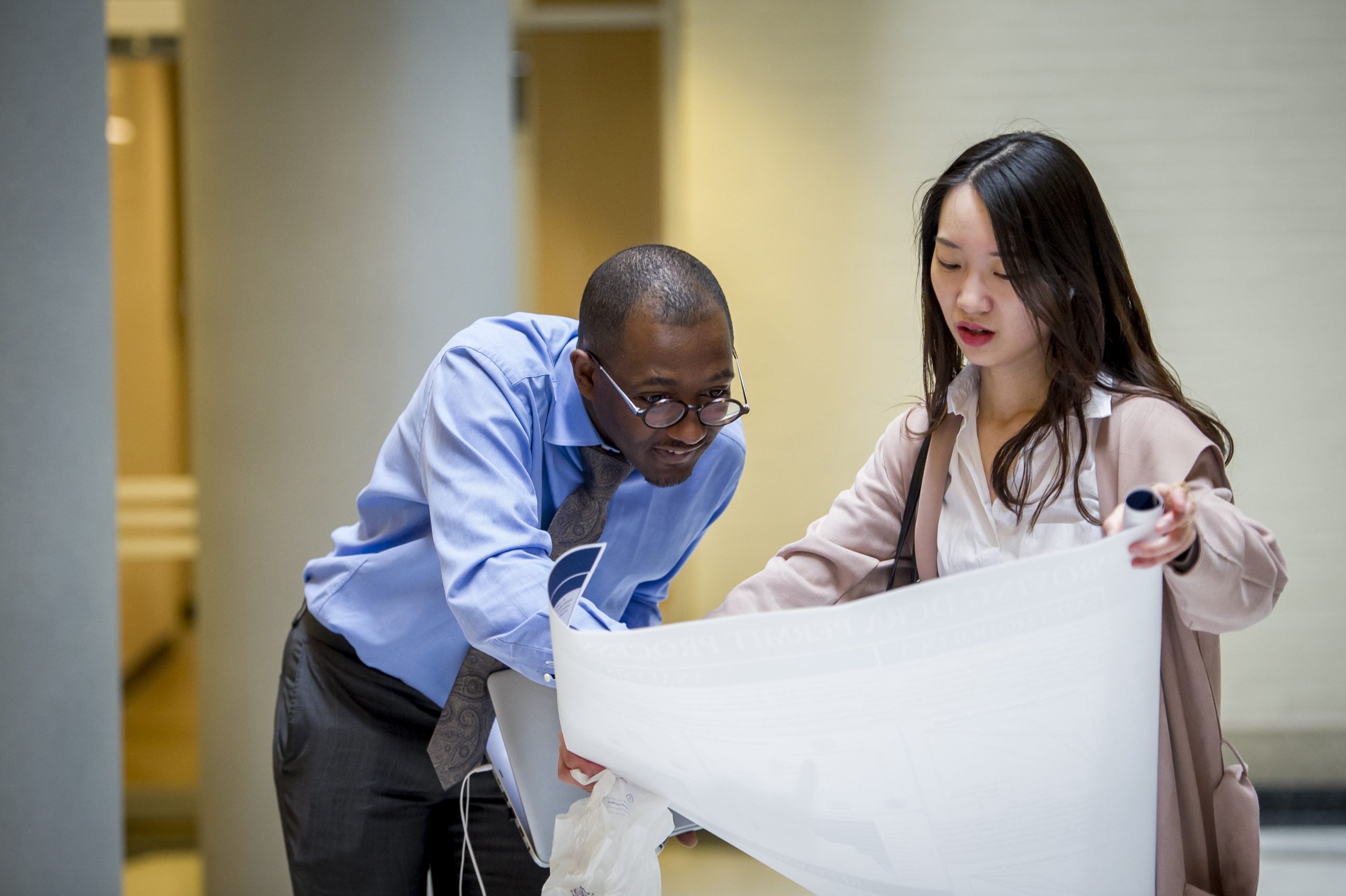 No upcoming events are scheduled.