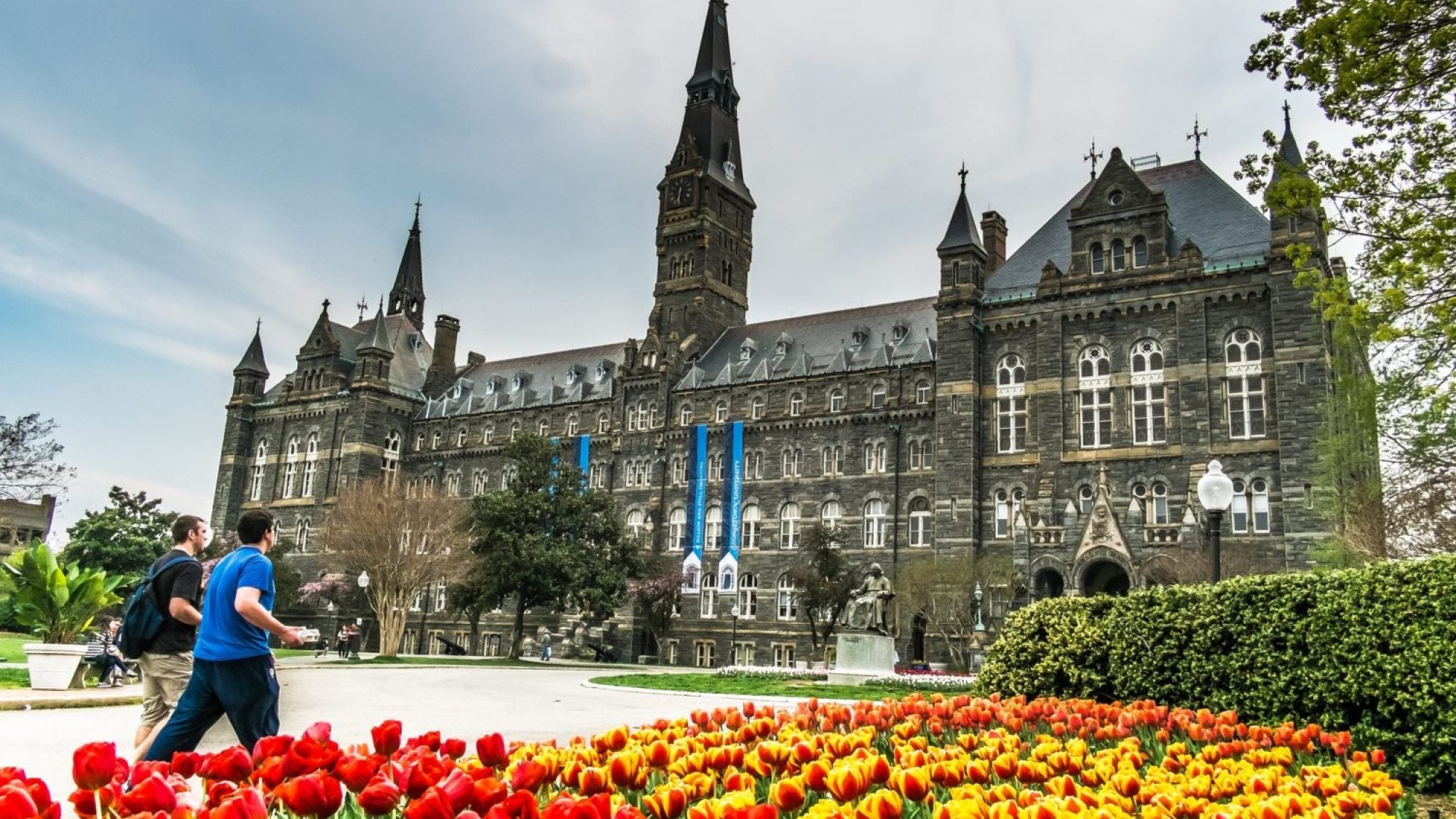 Category:

External Fellowships, External Fellowships and Awards, News Story
Title:

Congratulations to our 2022 Cosmos Scholars!
Date Published:
February 8, 2022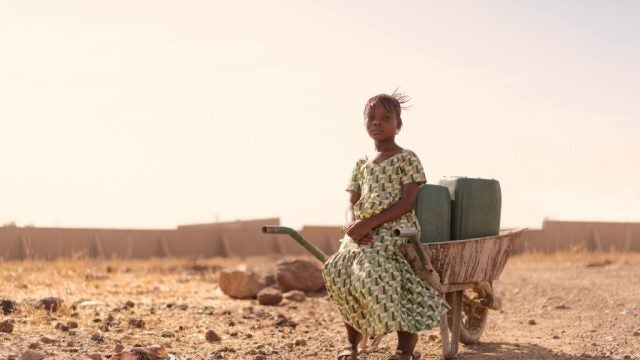 "Children bear the most severe threat that climate change poses to humanity." Emily Prest (G'23) and Prof. Joan Lombardi discuss the effects of climate change on children in this co-authored…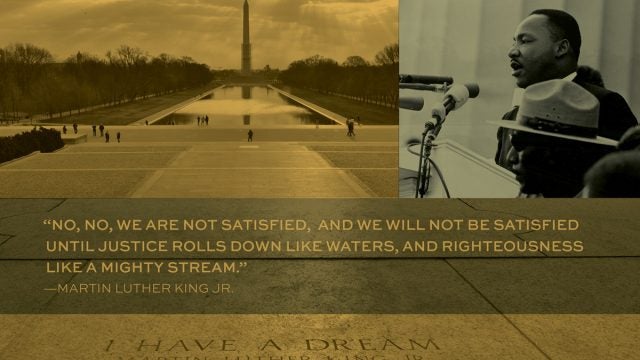 J.R. Osborn, associate professor in CCT, gleans insights from Teach the Speech to meet course objectives and facilitate understanding of Dr. King's impact in the US and beyond.