Welcome from the Dean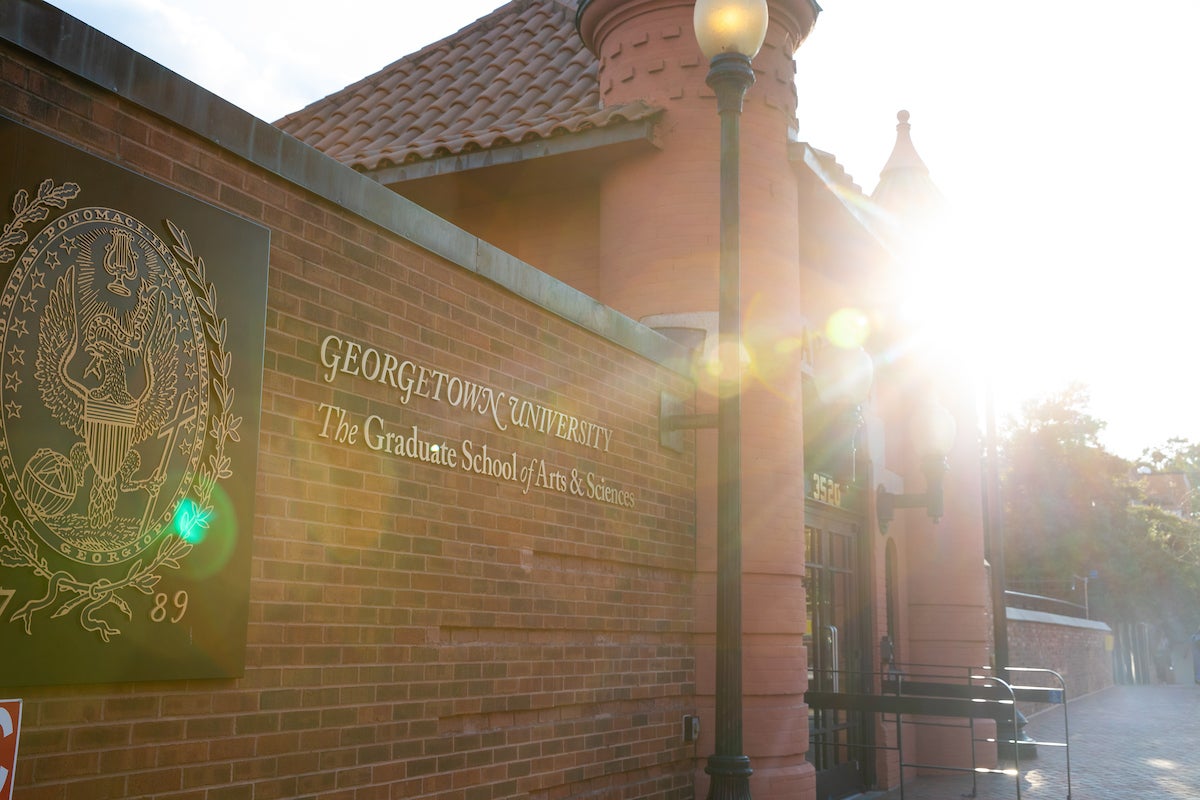 For the last twenty-seven years, Georgetown University has been designated by the Carnegie Research Classification system as an R1 institution with very high research activity. The Graduate School of Arts & Sciences is dedicated to providing our students with the advanced interpretive, analytical, and professional skills that can help them approach a range of intellectual and professional goals. This commitment to supporting our students in their pursuit of new knowledge and skills is animated by two intertwined principles.
First, we are committed to the Jesuit principle of cura personalis, Latin for "personal care," an approach to education that treats individuals as whole people with unique circumstances and concerns, that pays attention to the distinctive needs of others, and that recognizes and values their particular gifts and insights.
At the same time, while supporting and recognizing the fundamental importance of disciplinary expertise, we are also dedicated to a collaborative, interdisciplinary approach that recognizes that some of the world's most pressing challenges can only be addressed by bringing together the expertise of multiple disciplines.
To that end, the Graduate School, in addition to supporting master's, certificate and Ph.D. programs across the university, is also home to a suite of interdisciplinary programs designed to address pressing societal issues by bringing together faculty from across the university. It is our hope that these programs will contribute to training a new generation of leaders equipped with the knowledge and skills to serve the greater good in a variety of ways.
A key advantage of our graduate programs is the location of Georgetown University in Washington, DC. This location in our nation's capital is especially important given that many of our master's and Ph.D. alumni make important contributions to research and practice in socio-economic, environmental and policy areas, among others. Few places in the world offer as many global opportunities to students interested in serving society as DC. These areas include:
Arts and Humanities
Business
Communications
Development
Government
Health and Health Care
Policy
Research
Sciences, and more!
Graduate students in all of these areas are a vital part of Georgetown University, and their presence on our campuses is central to our identity. We see these students as future leaders and partners and aspire to relate to them as colleagues who can strengthen our community through their contributions and example.
We warmly welcome your interest in the graduate programs at Georgetown University, and hope that you find something here that excites you and opens doors for you to pursue your unique personal and professional dreams.
Please feel free to contact either the Graduate School staff or our individual programs with any questions that you may have. Take care and Hoya Saxa!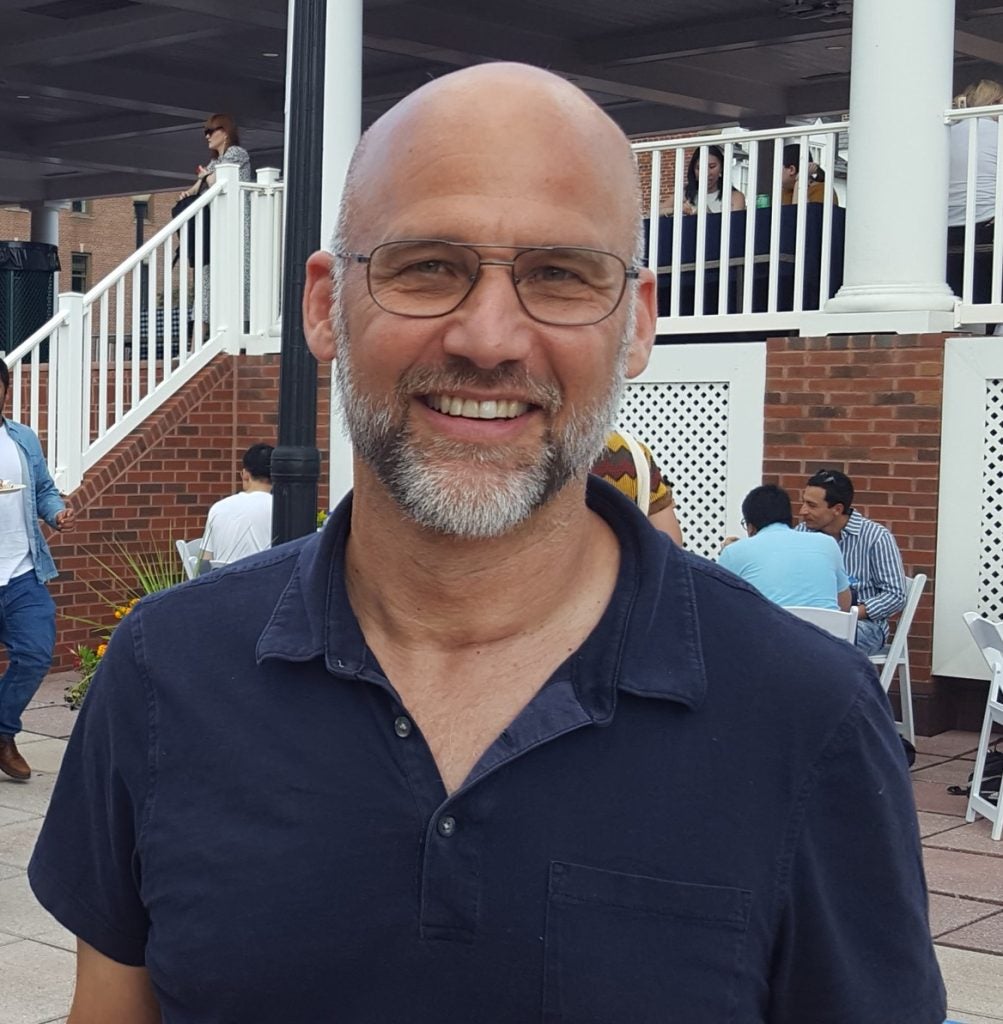 Dr. Alexander Sens
Dean, Graduate School of Arts & Sciences
Markos and Eleni Tsakopoulos Kounalakis Professor of Hellenic Studies