Graduate School of Arts & Sciences
Collaborative and interdisciplinary approaches to graduate education and research in service to society
Forge paths across disciplines
Announcing Georgetown's new M.S. in Environment and Sustainability Management Program
New Graduate Student Induction Program – August 24, 2021
The Graduate School is delighted to invite new graduate students to our annual Graduate Student Induction on Tuesday, August 24th, beginning at 9:00 a.m. The Graduate Student Induction provides new graduate students with essential information as they begin their graduate student careers at Georgetown. In addition to hearing from university leaders, they also will have the opportunity to engage virtually with representatives from various departments and organizations on campus.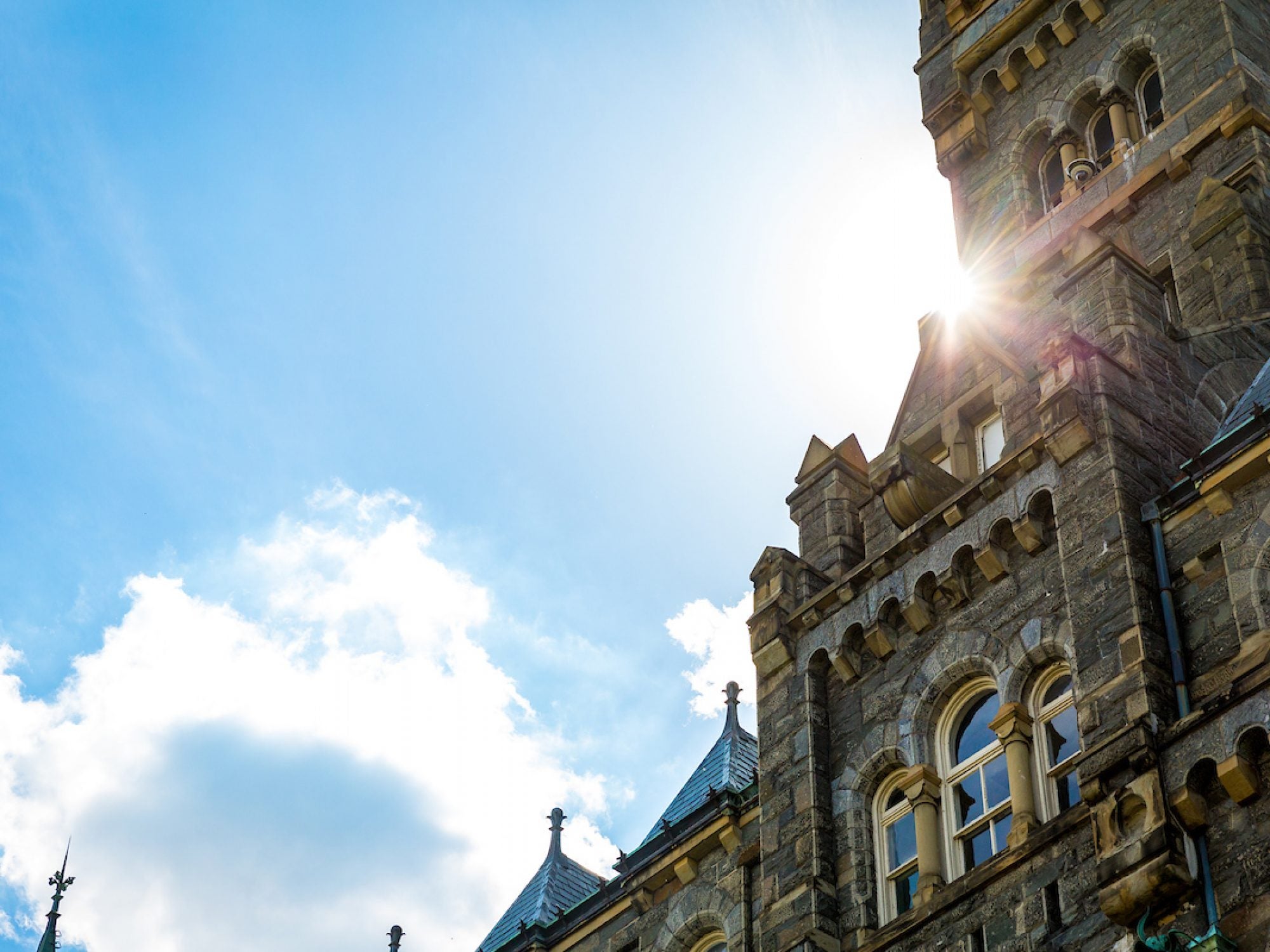 Innovation with Purpose
We're bringing 200 years in education and formation to building programs that respond to the needs of our changing world. We are centered by values and preparing you to to deepen your expertise, whether it be traditional or interdisciplinary degrees.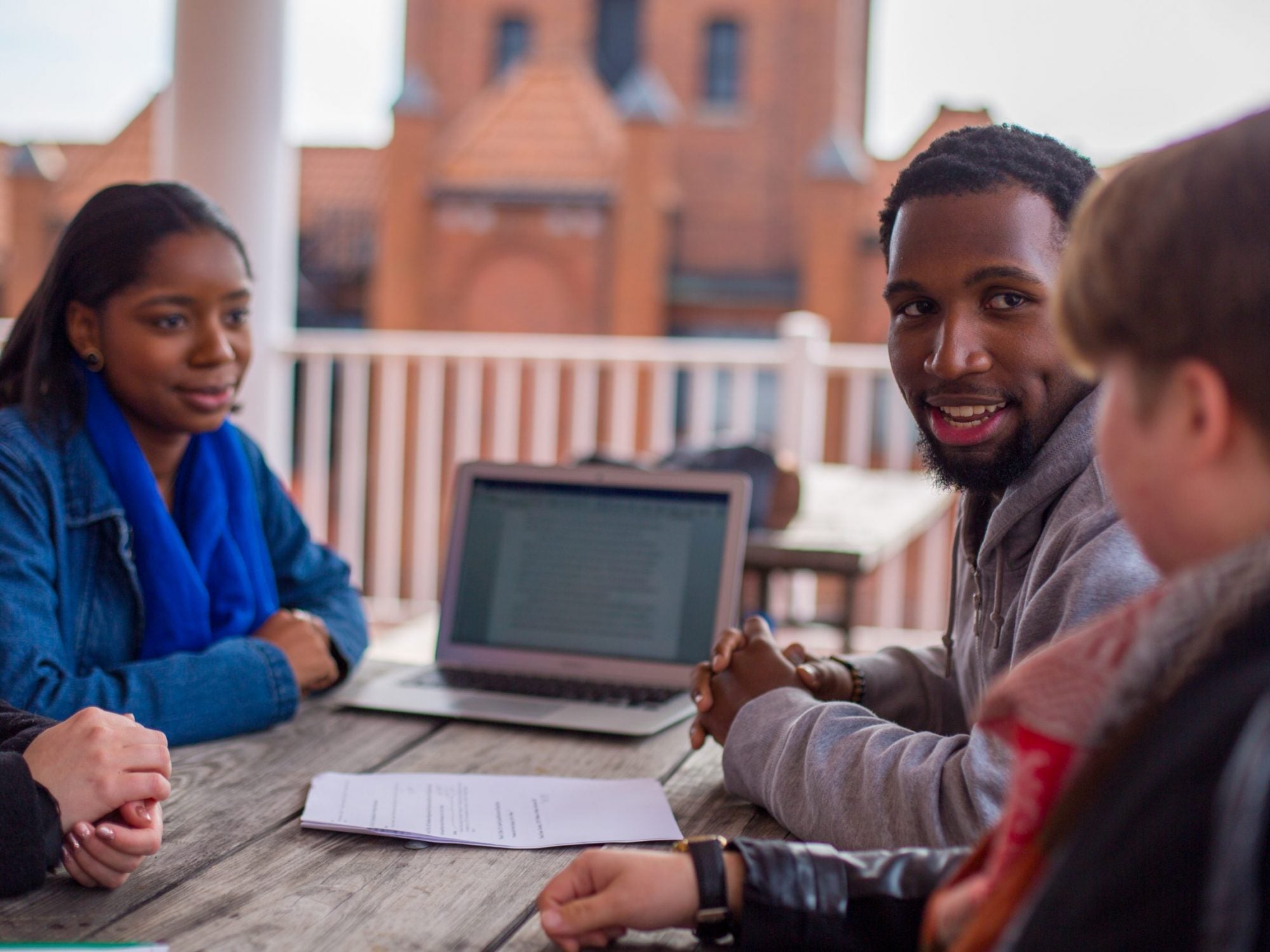 Student Life
We forge connections — across disciplines, between students with your own unique backgrounds, and beyond our city into and the broader world — knowing that breakthroughs don't happen in silos.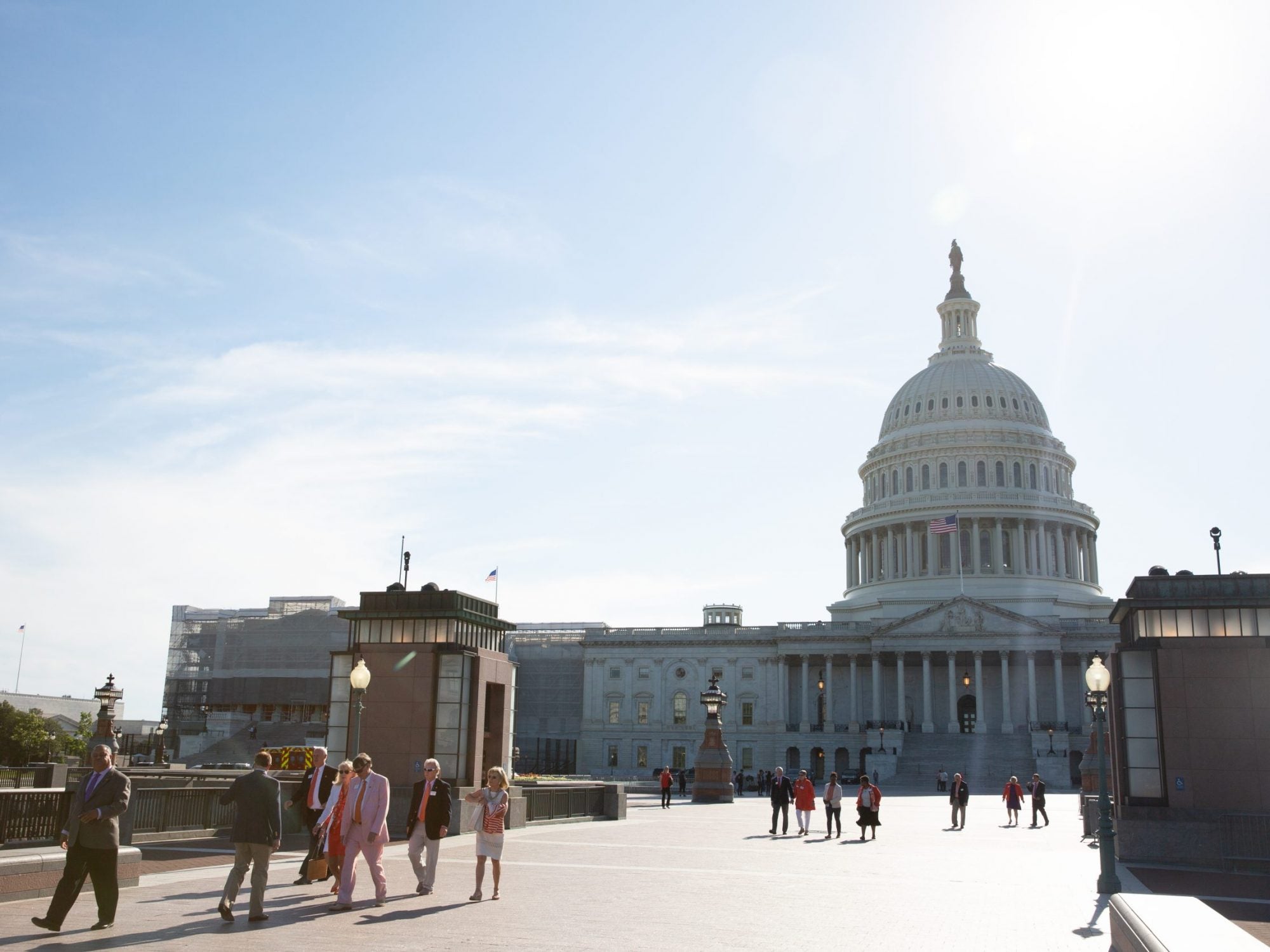 DC
Woven into the fabric of the nation's capital, we're at the center of policy, research and business. Inside and outside of the classroom, you'll learn from changemakers who live their lessons on a global playing field everyday.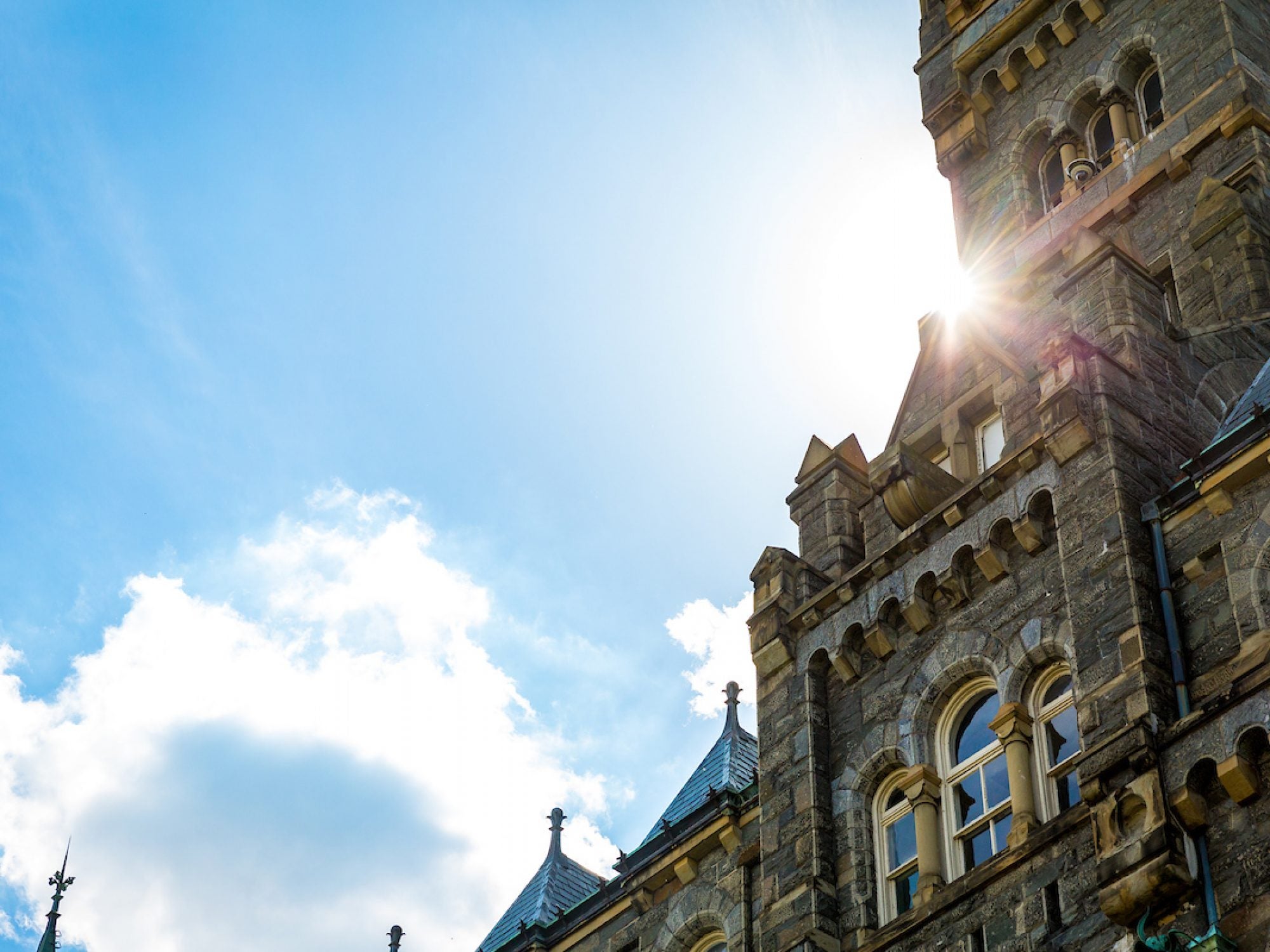 Research
Constantly challenging, exploring, solving. We create opportunities for discovery — through research, internships and case studies that bring your curriculum into the real world.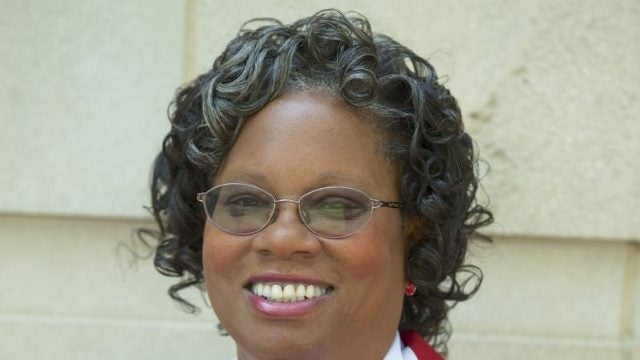 Lucile Adams-Campbell, Ph.D., Director of the Georgetown University graduate program in Epidemiology will receive the Distinguished Achievement Award from the American Society of Preventive Oncology. Read more at:…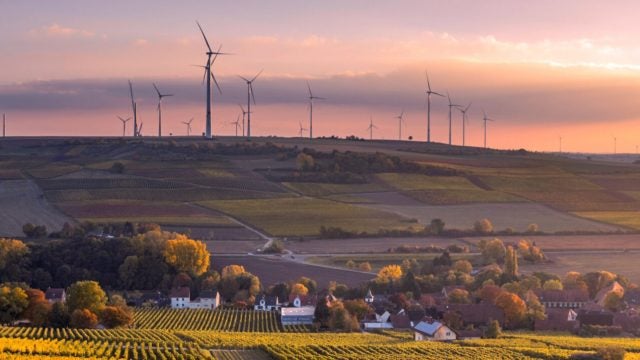 Graduate School of Arts & Sciences announces new Master's program to partner across disciplines to help solve the complex global issues of sustainability and the environment I'm pleased to announce…
No upcoming events are scheduled.