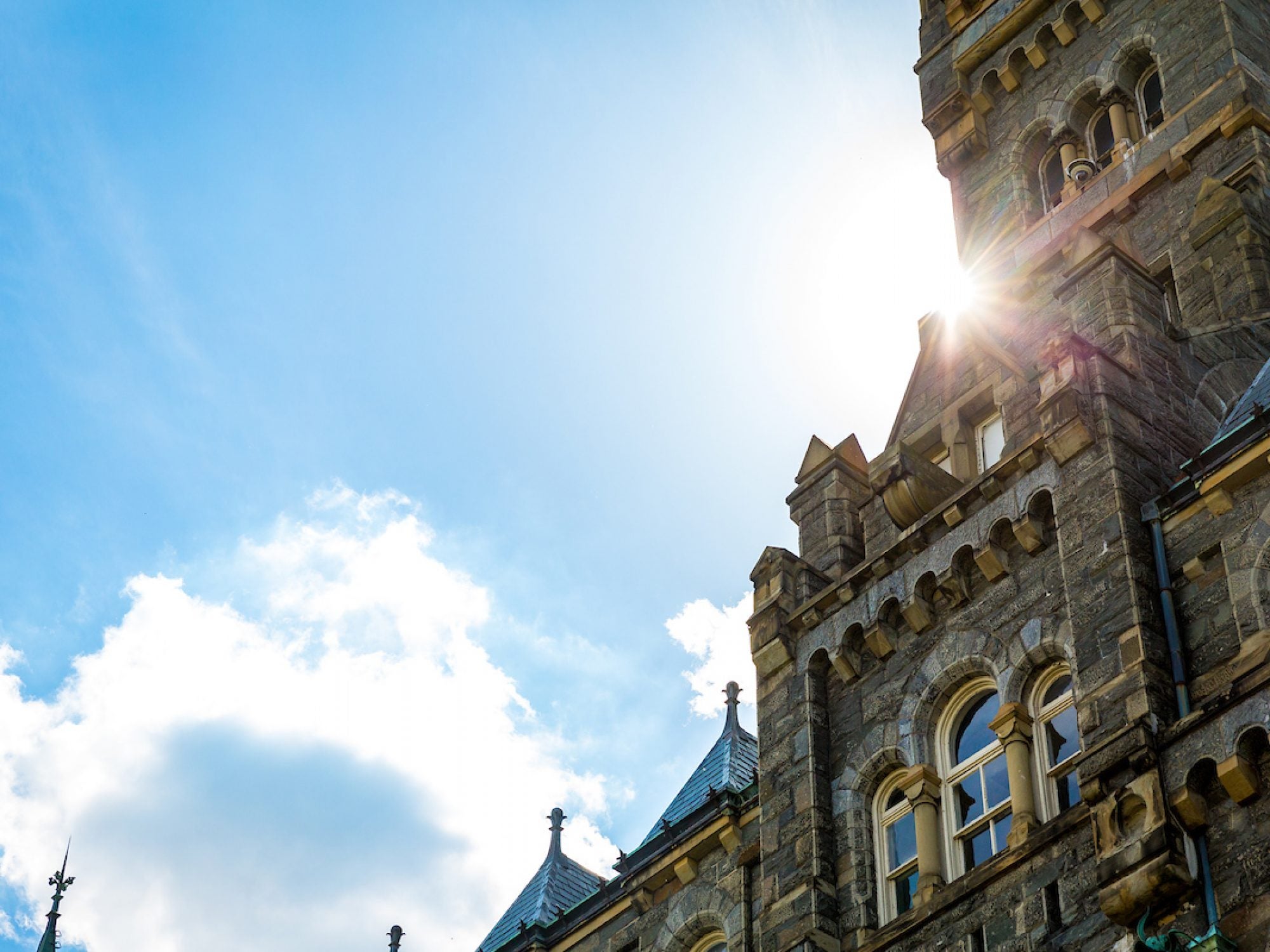 Innovation with Purpose
We bring over 200 years in graduate education to building specialized advanced programs that respond to the needs of our changing world. Centered by our Jesuit values, we prepare you to deepen your expertise, engage with leaders in the field and explore traditional or interdisciplinary degrees.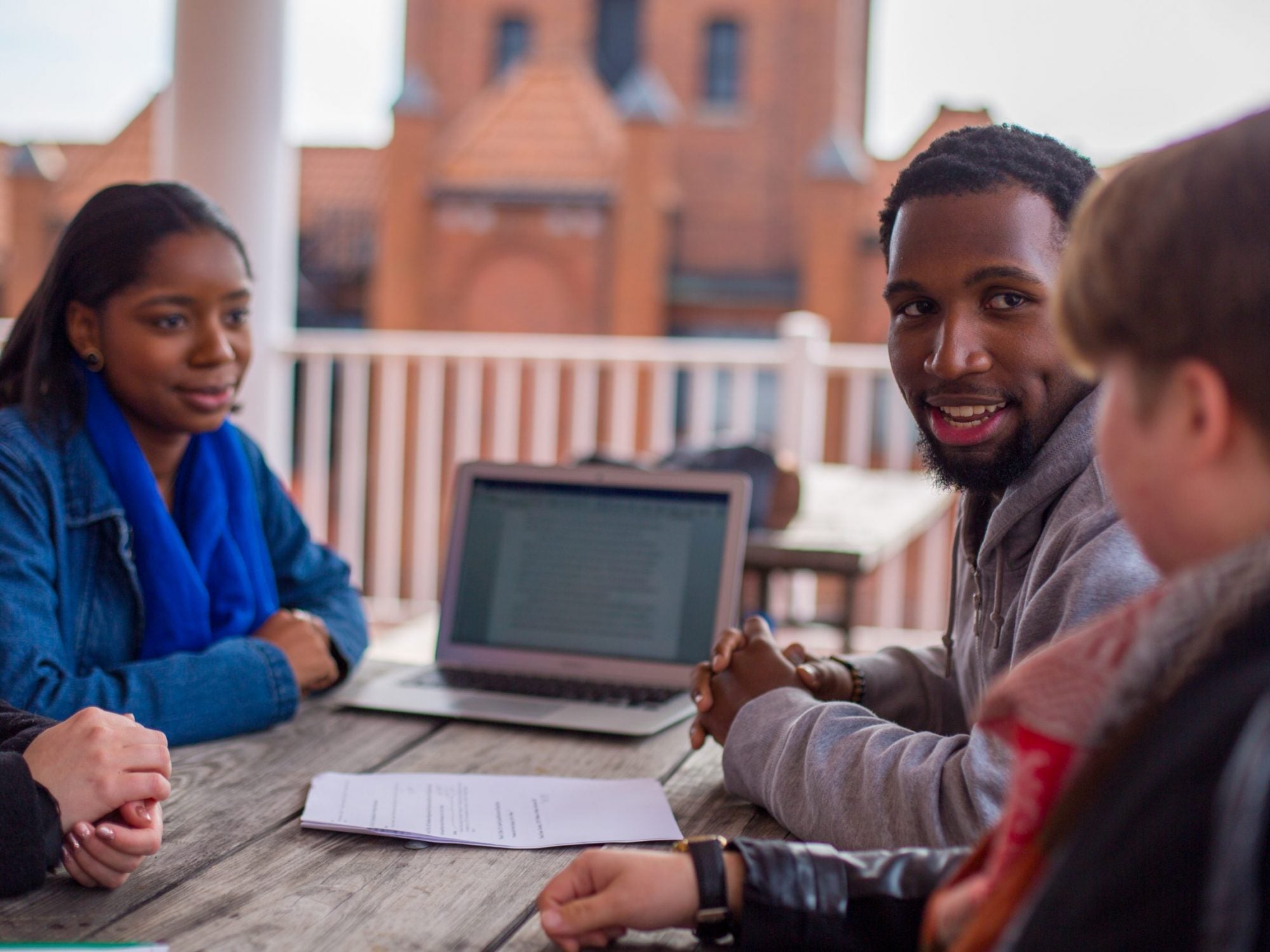 Graduate Student Life
We forge connections — across disciplines, between graduate students with their own unique backgrounds and beyond our city into the broader world — knowing that breakthroughs don't happen in isolated silos.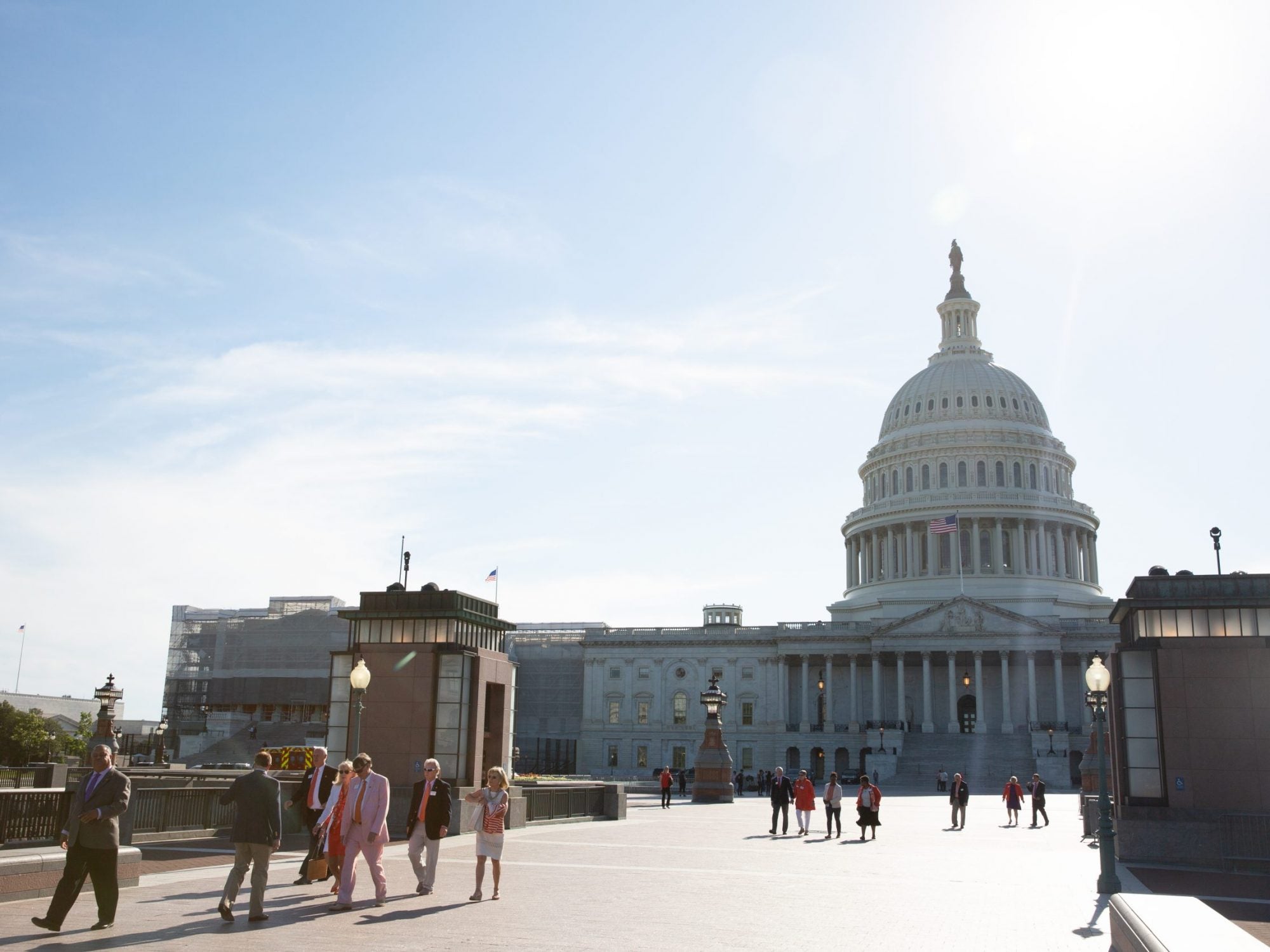 Living in DC
Woven into the fabric of the Nation's capital, Georgetown is at the center of policy, research, and business. Inside and outside the classroom, you'll learn from changemakers who live their lessons on a global playing field every day.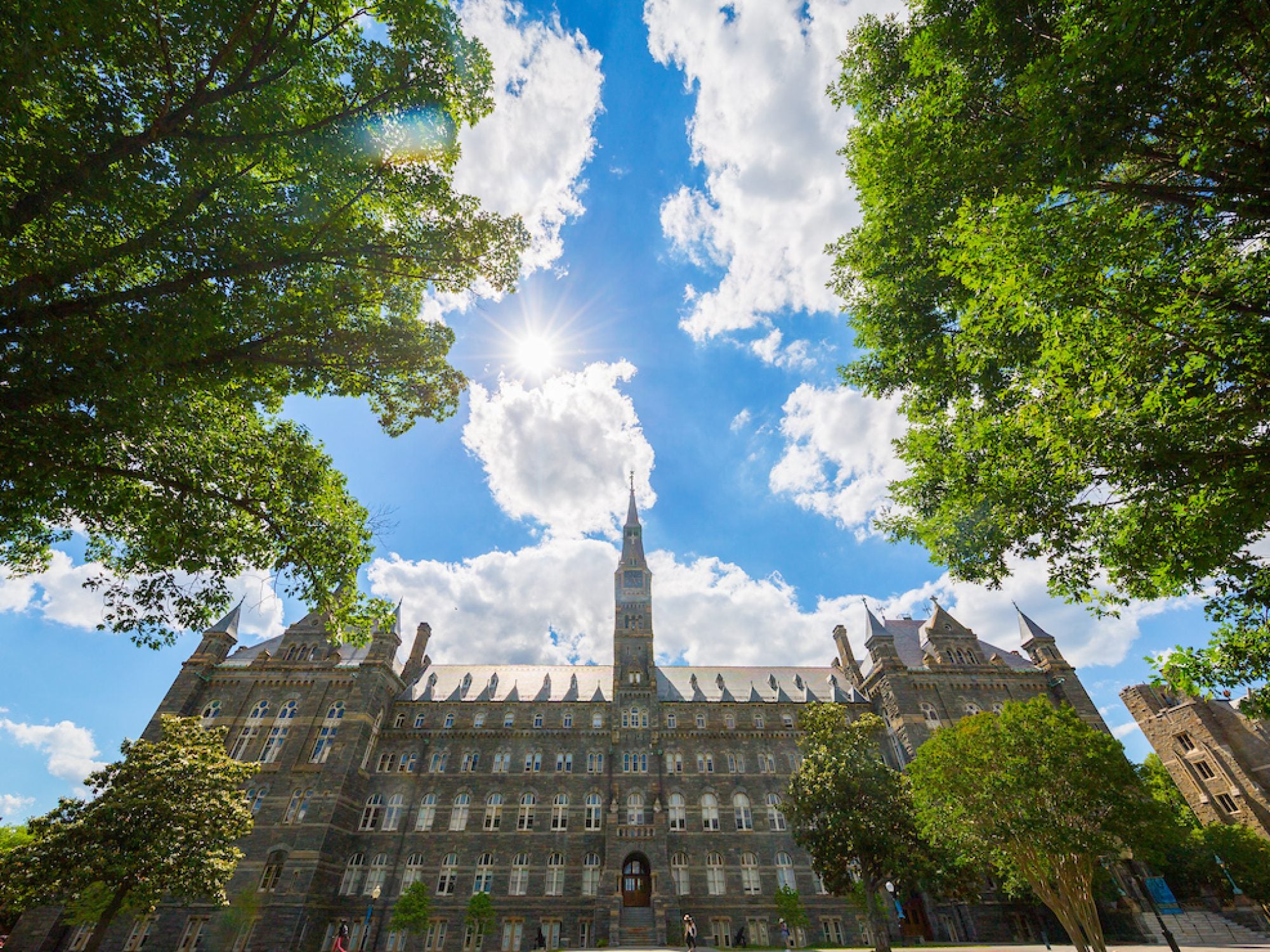 Forefront of Research
We create opportunities for discovery — through graduate research and internship opportunities as well as case studies that bring your curriculum into the real world — constantly challenging, exploring, and solving global issues.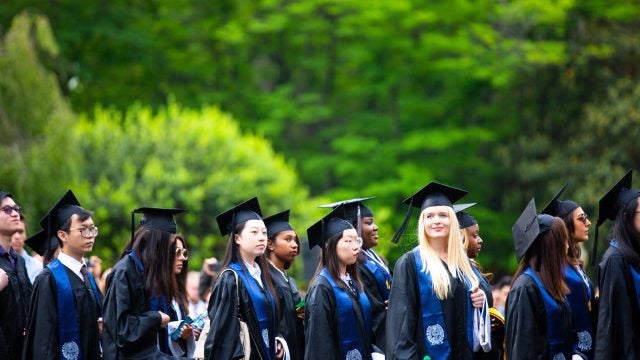 As the academic year comes to a close, we recognize and celebrate the accomplishments of all our graduating disciplinary and interdisciplinary program students. They have demonstrated exceptional academic…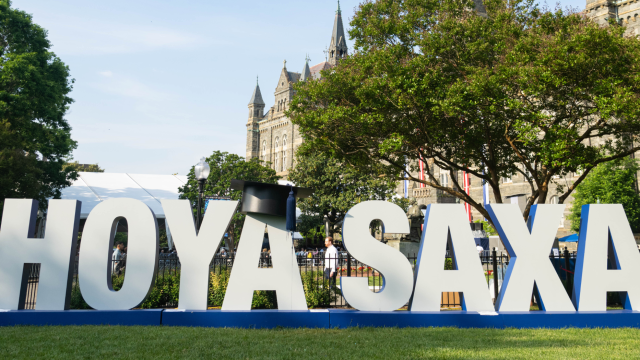 With a powerful mission to advocate for a recovery-ready campus and provide peer support for students in recovery, three graduating master's students in the Addiction…