Office of Graduate Fellowships & Awards
In collaboration with university colleagues, the Office of Graduate Fellowships & Awards is responsible for promoting external grant opportunities, proposal development services, and oversight of external grants and fellowships awarded to graduate students and postdoctoral fellows on the Main and Medical campuses at Georgetown. We also offer special information sessions, grant-writing workshops, program-specific presentations, and other events of potential interest to graduate students and postdoctoral fellows.
Upcoming Workshops and Information Sessions
Oct. 27
Georgetown Zoom
12:00 pm
Nov. 2
Georgetown Zoom
3:30 pm
Nov. 16
Georgetown Zoom
9:00 am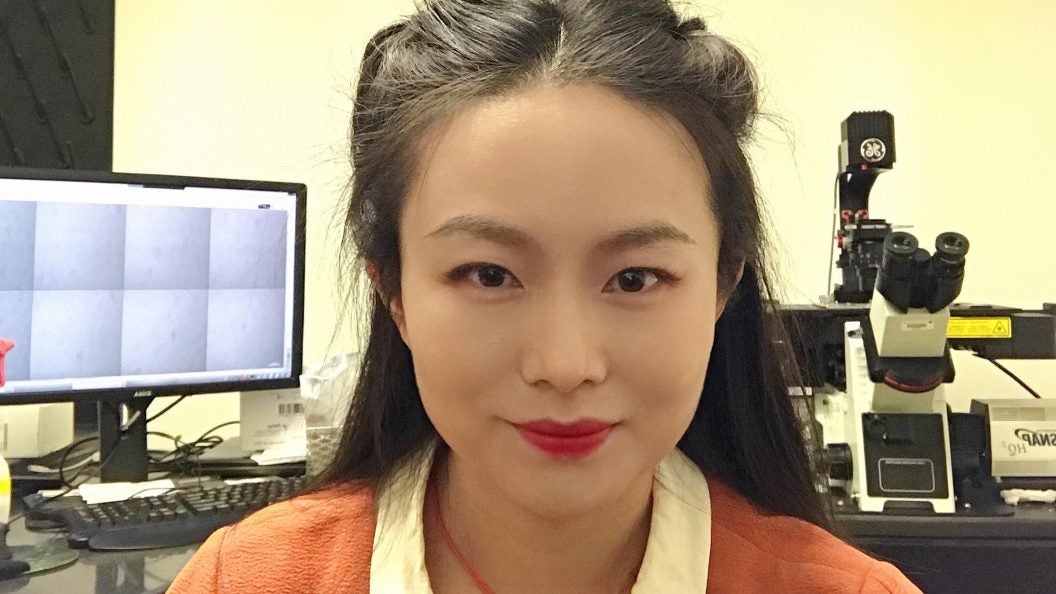 The Cosmos Scholars grant program provides support to graduate students at Washington, DC area schools, including Georgetown University. These grants, supported by the Cosmos Club Foundation, provide awards…
Oct 18, 2021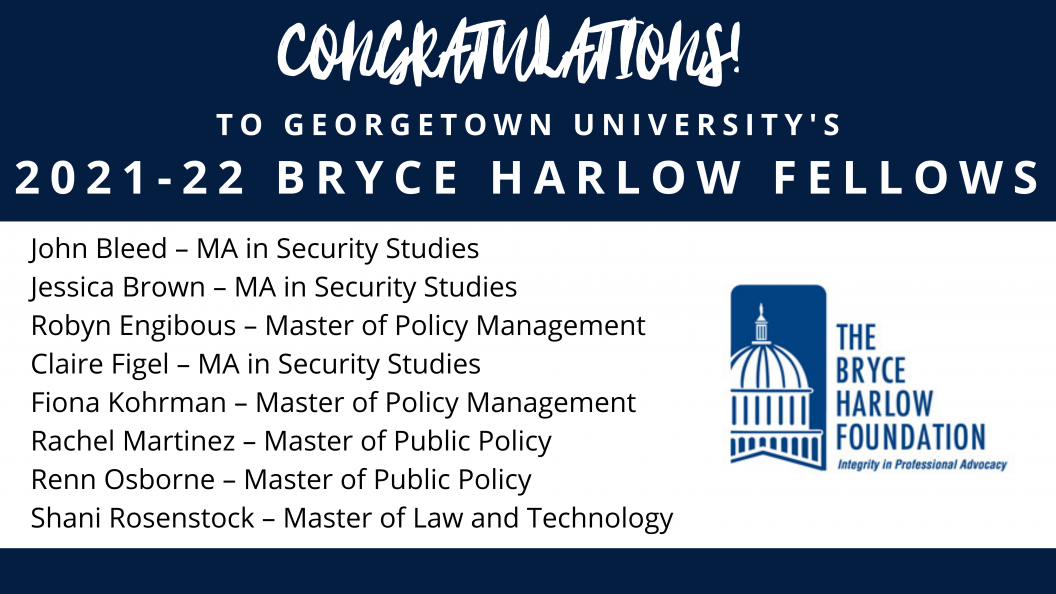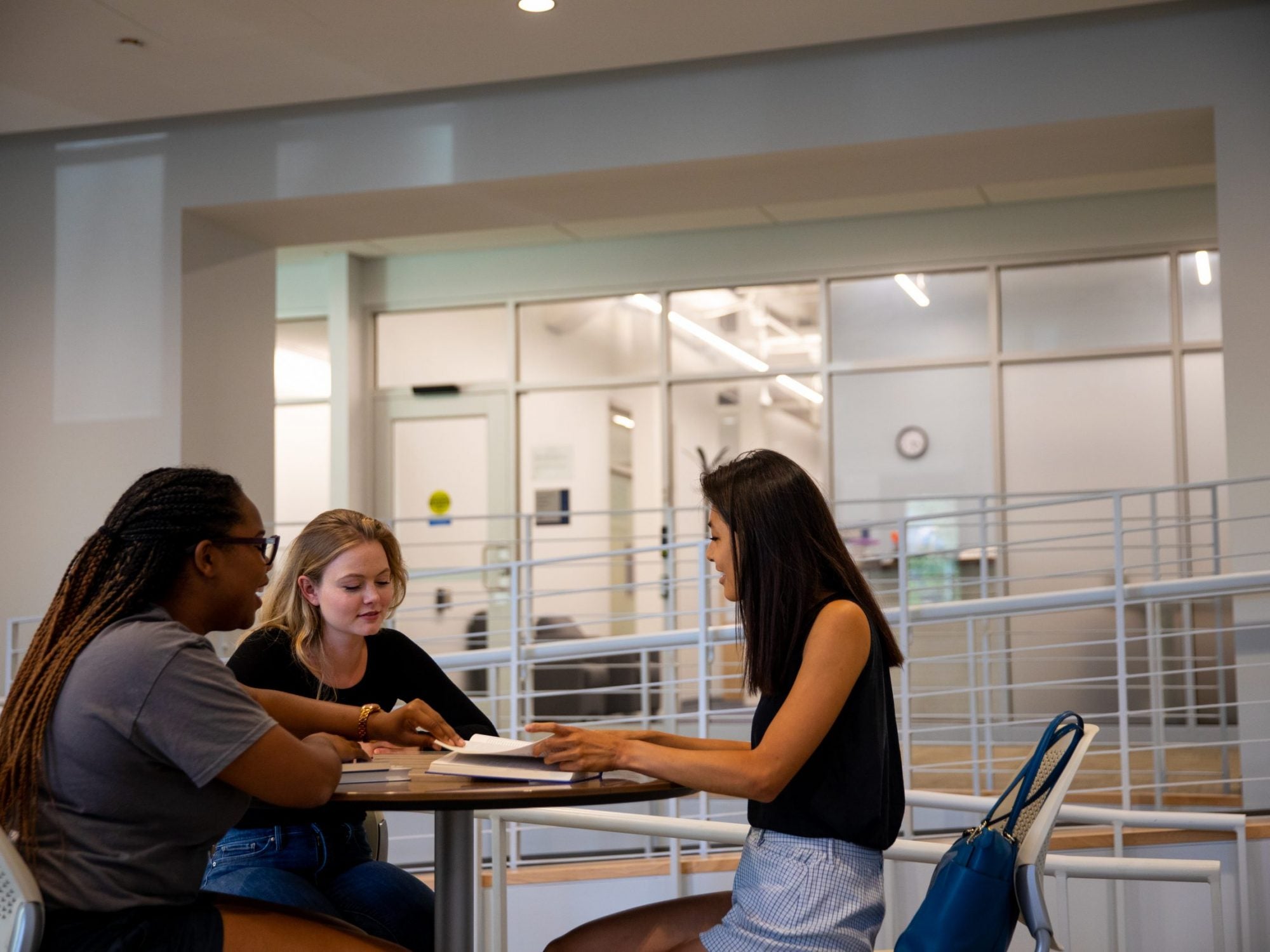 External Funding Opportunities for Graduate Students
External fellowships and grants are awarded by an organization or agency outside of Georgetown University. Follow the link below for more information about finding and applying for external fellowships.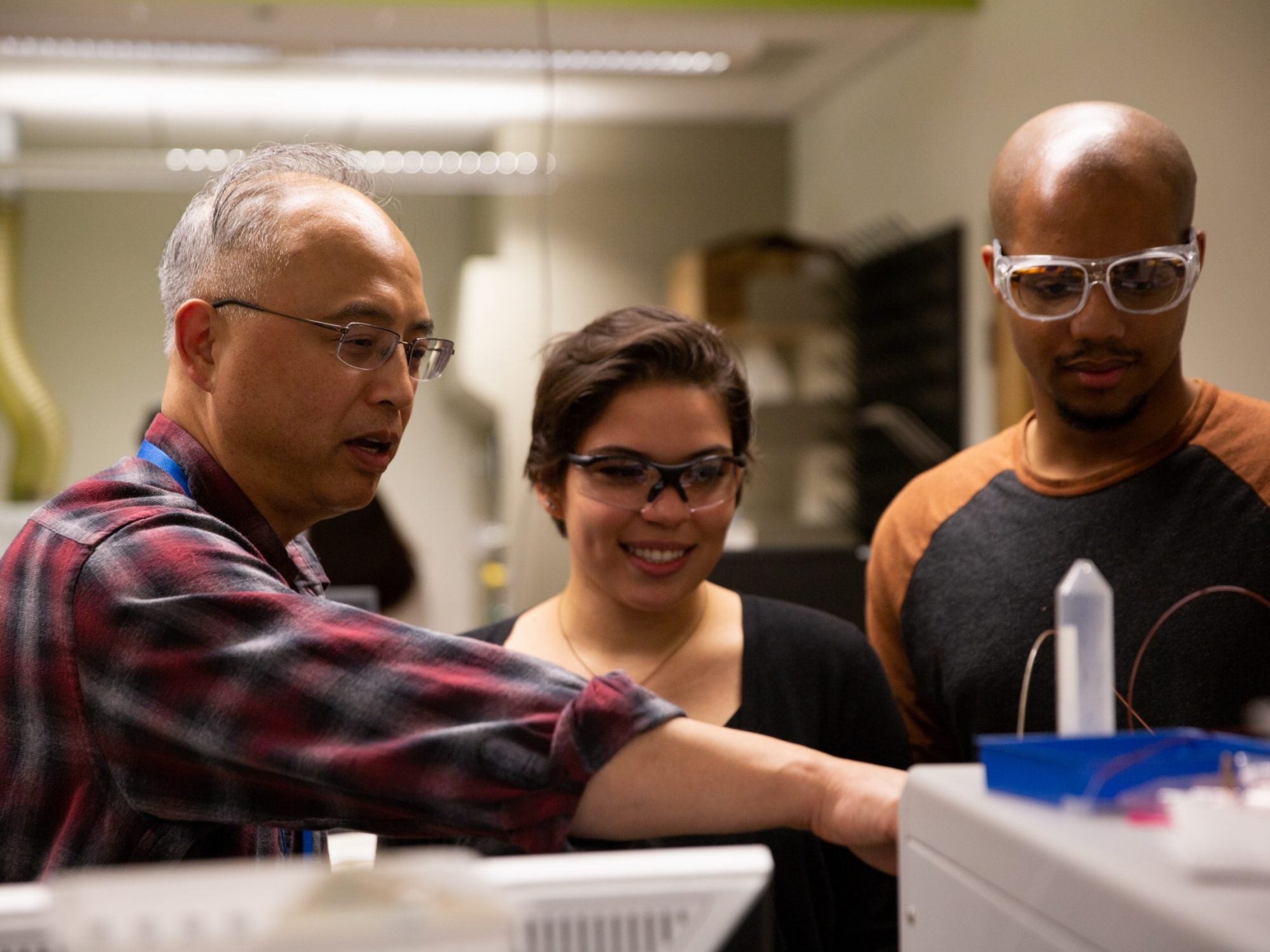 GSAS Travel and Research Awards
The Graduate School of Arts & Sciences offers several grants that support the professional development and research of current graduate students.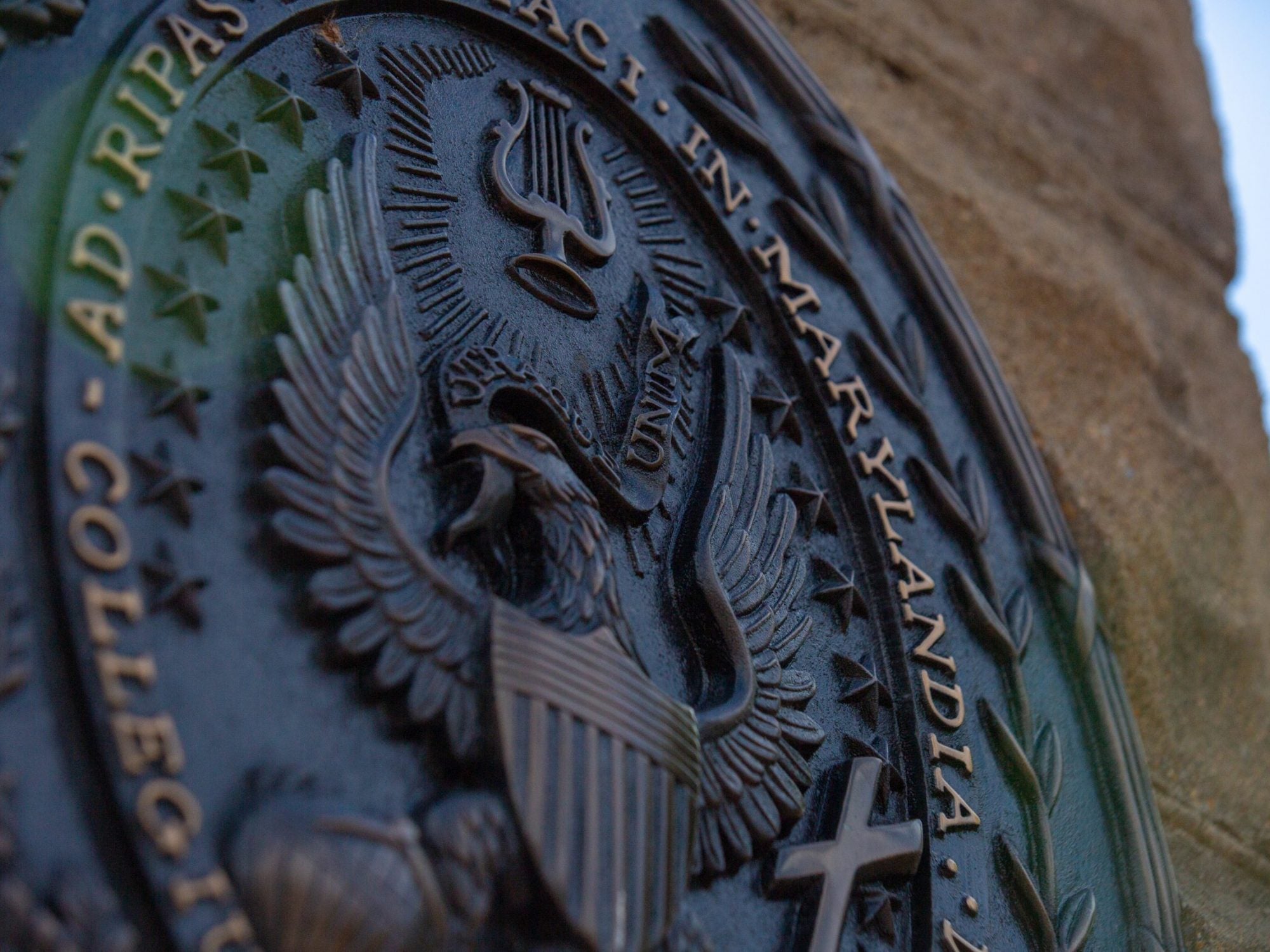 Funding Opportunities Requiring Program Nomination or Institutional Endorsement
While many fellowships allow students to apply directly, some require nomination by the student's graduate program or endorsement by Georgetown University. Learn more about the nomination process for those fellowship opportunities by following the link below.
For more information, please contact Katie Li, Associate Director of the Office of External Fellowships & Awards.
Stay in Touch
Receive email updates from the Office of Graduate Fellowships and Awards