About Anchor
About
Bryce Harlow Fellowships are awarded by the Bryce Harlow Foundation to individuals who work full-time and undertake graduate-level studies on a part-time basis. Graduate programs may include, but are not limited to, public policy, law, and business. The $8,000 award will help defray tuition costs and will be paid directly to the university in two installments. In addition to the monetary award, fellows also have a unique opportunity to participate in the Bryce Harlow Foundation Mentoring Program, an offering that pairs a fellow with one of the Foundation's board members.
Back to Top
A Testimonial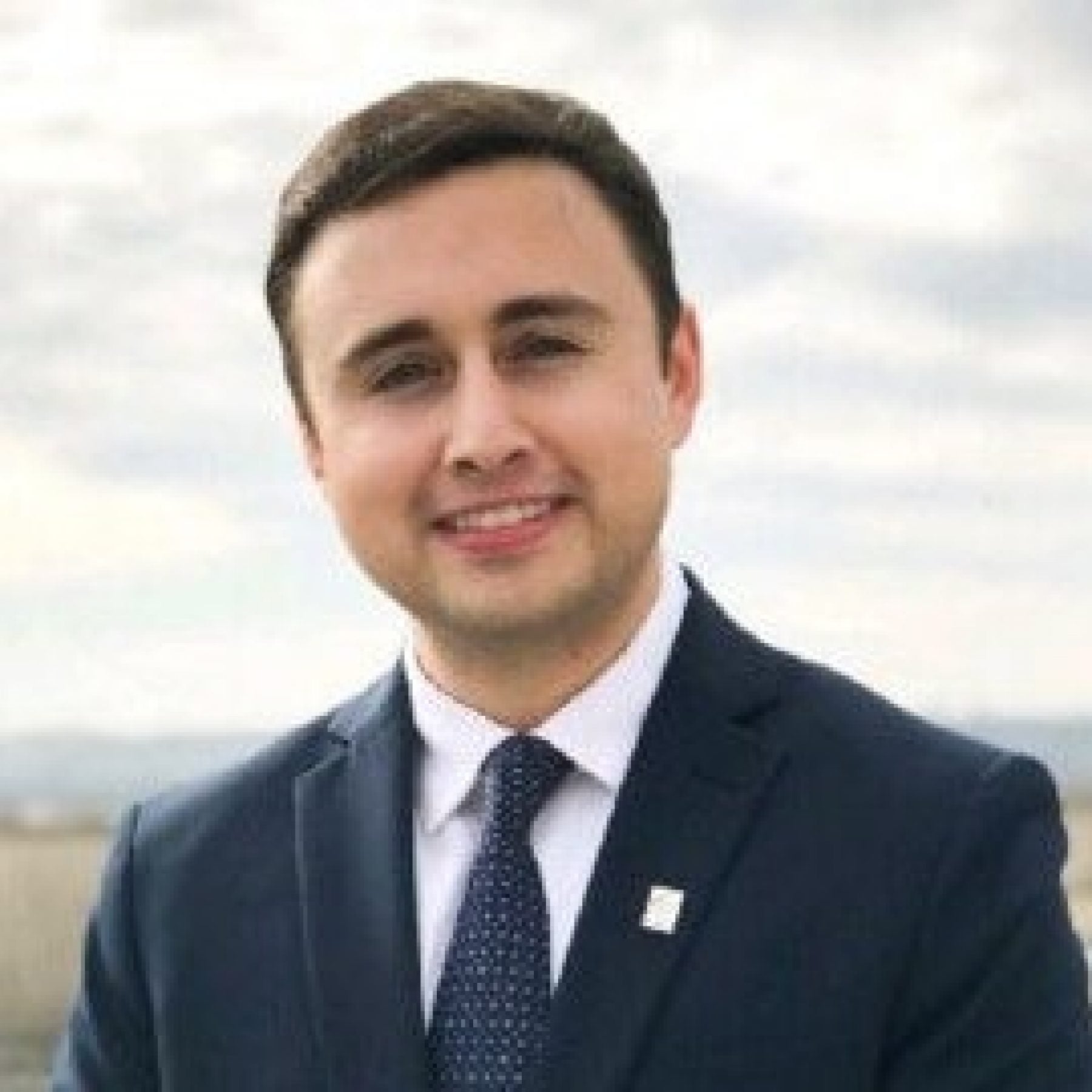 "The Bryce Harlow Fellowship provides an unrivaled opportunity to learn about government relations from talented experts." -Cesar Prieto
Eligibility Anchor
Eligibility
Students must plan to be enrolled in part-time graduate studies for credit at the participating university for the next academic year.
Students who are accepted to an accredited graduate program but have not yet started their first year are also allowed to apply for the fellowship. (Please include a letter of acceptance to graduate school in place of your graduate transcripts.)
Students must be employed full-time throughout the Fellowship year. Temporary work, part-time work, and internships do not qualify.
Applicants must demonstrate an interest and strong ability for a career in advocacy that relates to government relations and lobbying.
Applicants must grant the Foundation permission or publish their names, photos and employers.
Applicants must be U.S. citizens.
For more information, visit the Foundation's website.
Back to Top
How to Apply Anchor
How to Apply
This fellowship does not require institutional endorsement so students should apply directly via the Foundation's website. 
The Georgetown University contact for the Bryce Harlow Fellowship is Maria Snyder (maria.snyder@georgetown.edu). Please reach out to Maria if you are interested in applying or have any questions. 
Back to Top
Recipients at Georgetown University Anchor
Recipients at Georgetown University
Current Fellows (2021-2022)
John Bleed – MA in Security Studies (also a fellow in 2020-21)
Jessica Brown – MA in Security Studies
Robyn Engibous – Master of Policy Management
Claire Figel – MA in Security Studies
Fiona Kohrman – Master of Policy Management
Rachel Martinez – Master of Public Policy
Renn Osborne – MBA
Shani Rosenstock – Master of Law and Technology
Past Recipients 
Hanna Abou-El-Seoud (

2016, 2017)

Allison Aguilar (

2012, 2013)

Ata Akiner (2018)
Bassima Alghussein (2017)
Adela Amador (

2017, 2018)

Michael Arseneault (1992, 1993, 1994)

Scott Astrada (2016)
Zoya Awan (2016)
Joanna Barrett (

1997, 1998)

Adam Berg (

2005)

Brenda Berg (

1994, 1995, 1996)

Matthew Berzok (1997, 1998)

Joshua Blume (2015, 2017)
David Brinton (

2016)

Leslie Carr (

2001, 2002)

Nelson J. Cooney, Jr. (1992, 1993)

Adeline DeYoung – (2020)

Brent A. Del Monte (1996)

Mary Ann Dolbeare (

1996)

Jill Dowell (1993, 1994, 1995)

David Dunlap (1996)

Kimberly Duty (

1996, 197)

Wayne Edmiston (

2019)

Parker Erickson (2017, 2018)
Suzanne Falk (

2015)

Christian Ficara (

2016, 2017)

Hyunjoo (H.J.) Fleming (Byun) (

1994)

Jody Foster (

1992, 1993, 1994)

Lauren Fresconi (2020)
Kayla Gebeck (2018, 2019)
Erica Gordon (

2010, 2011)

Peggy Glenn (

1993)

Simone Hall (

2016)

Keith Halpern (1994)

Genevieve Herreria (

2007)

Stefanie Higgins Mohler (

2011, 2012)

Skiffington Holderness (

2015)

Karl Kaufmann (

1998)

Elizabeth Kelsey (2007, 2013)

Katie Kimball (2010)

Allison Kreutzjans (

2012, 2013)

Benjamin Langis (

2010)

Jennifer Langone (

2008, 2009)

Victor Machado (

2015, 2016)

Marlon Marshall (

2018)

Dawn McCoy (

1992, 1993)

Scott McCullers (

2018)

Natalie McIntyre (

2011, 2012)

Kayla McMurry (

2017, 2018)

Alicia L. Meckstroth (

1993)

Elizabeth Murphy (

2015)

Scott Mulhauser (

2003, 2004)

Melissa Nemeth (1997)

Daniel Nesvet (2018, 2019)

Amanda Parsons (2004, 2005)

Melanie Peterson (

1999)

Barry Phelps (

1991)

David Pinkham (

2017, 2018)

Timothy Powers (

2015)

Cesar Prieto (2020)
Matthew L. Puglisi (

2000)

Omri Rahmil (

2019)

Amanda Reed (

2012)

James Reed (2020)

Alison L. Reeve (1993, 1994)

Sara Ribakove (2020)
Beth Ann Saracco (2016, 2017)
Michelle Smolarski (

2019)

Lisa Strother (

1994)

Bradford Swann, Jr. (

2007, 2008)

Jeremy Symons (

1994, 1995, 1996)

Leigh Szubrowski (

2010, 2011)

Jack Thirolf (

2013)

Bryan Thomas (

2010, 2011)

Rachel Thomas (2010, 2011)

Renee Wentzel (2005, 2006)

Meredith White (2016, 2017)
Sophie White (

2017, 2018)

Marcus Williams (2009)

Bryan Wood (

2015)

Rich Zipperer (

1999, 2000, 2003)
Back to Top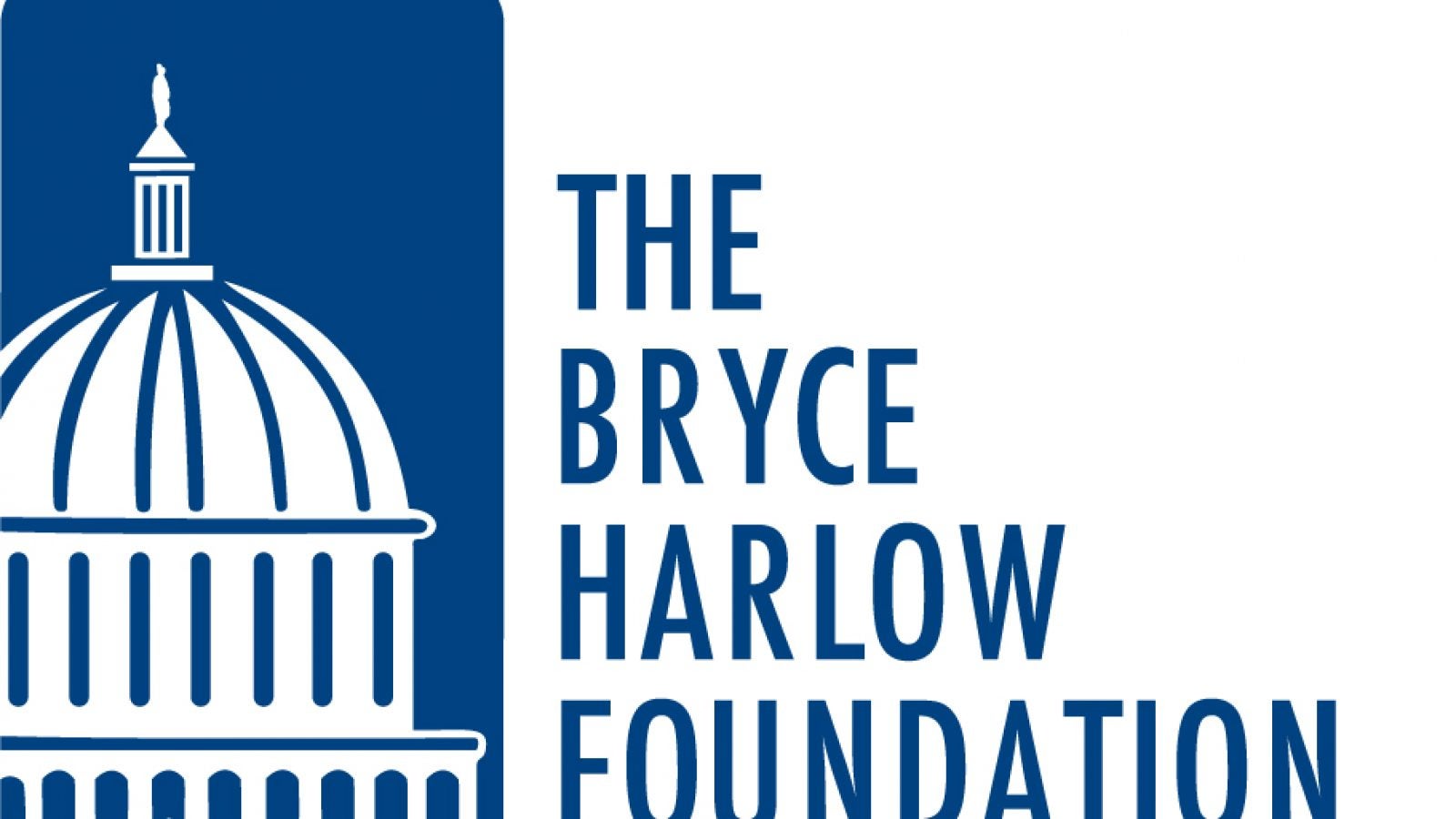 The Bryce Harlow Foundation is now accepting applications for its Bryce Harlow Fellowships. Fellowships are awarded to individuals working full-time, attending graduate school part-time, and who anticipate having…