Research & Fellowships
Our location at the heart of American government gives you access to many of the world's most prestigious research and non-profit organizations. Explore your passions and partnering with some of the world's leading organizations through research and fellowships. We're here to help you navigate opportunities to expand your classroom beyond the Georgetown campus.
Office of Graduate Fellowships and Awards
The Graduate School of Arts and Sciences' Office of External Fellowships can help graduate students on the Main and Medical campuses with research development assistance, proposal preparation, directed funding searches, and grant workshops.
A Testimonial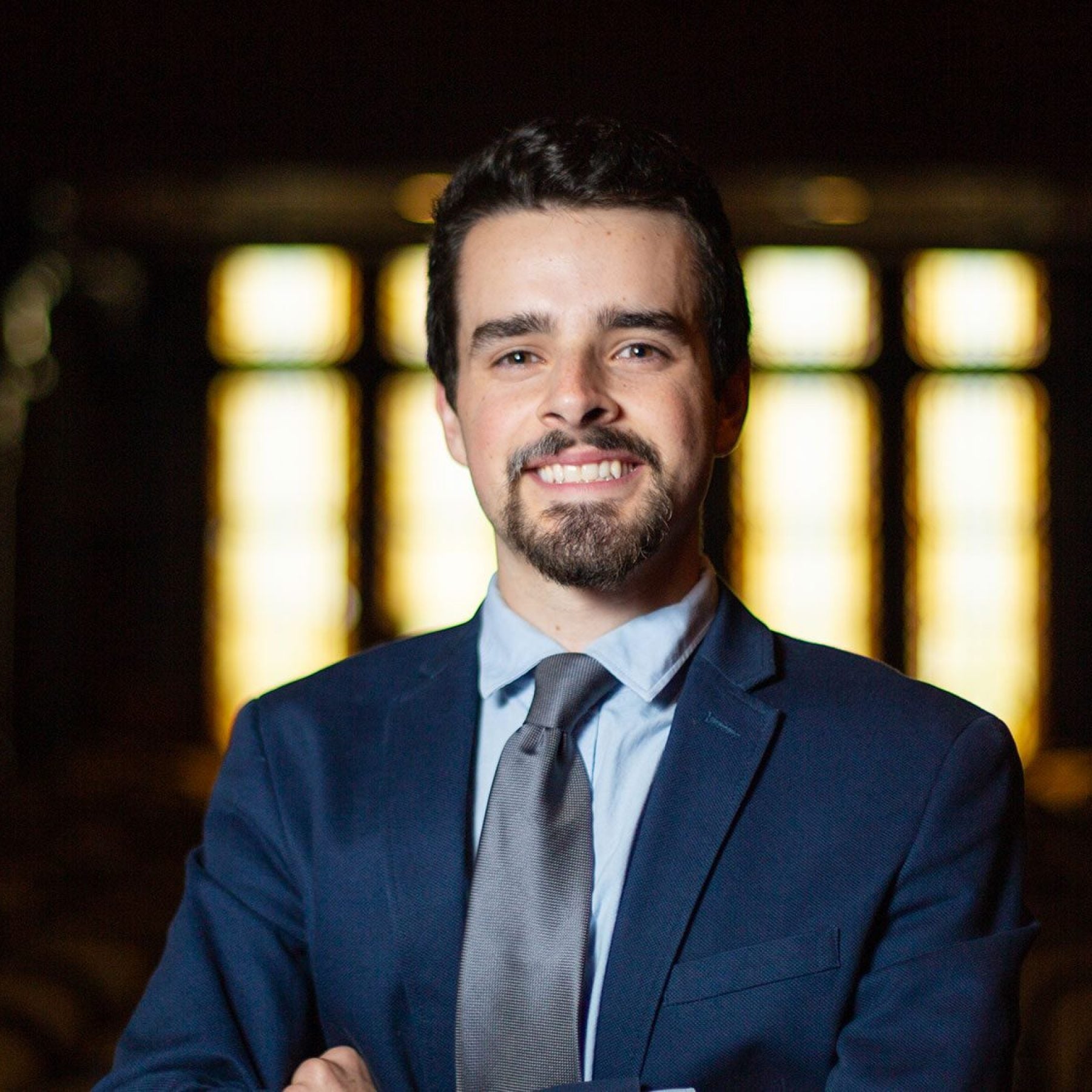 "I knew I would have a great support system during graduate school. I am so grateful for the Healy fellowship. It has introduced me to a network of diverse and talented students and faculty from across campus."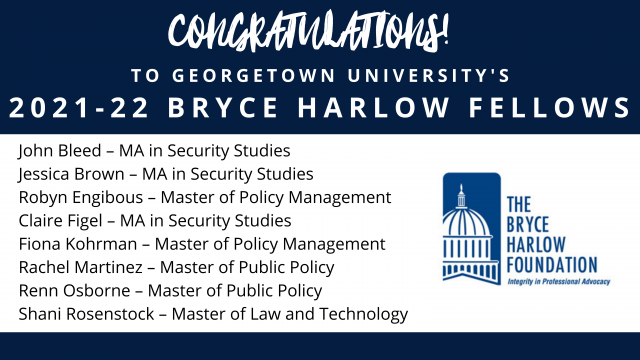 Bryce Harlow Fellowships are awarded by the Bryce Harlow Foundation to individuals who work full-time and undertake graduate-level studies on a part-time basis. Graduate programs may include, but are…